Twenty-something Melbourne designer, Bianca Cash is a typography whizz and a straight-up Instagram powerhouse with a whopping 50,000 followers. Besides winning Instagram (she loves ridiculous hashtags – so do we!) you'll find her working on various projects, expanding her online store and travelling.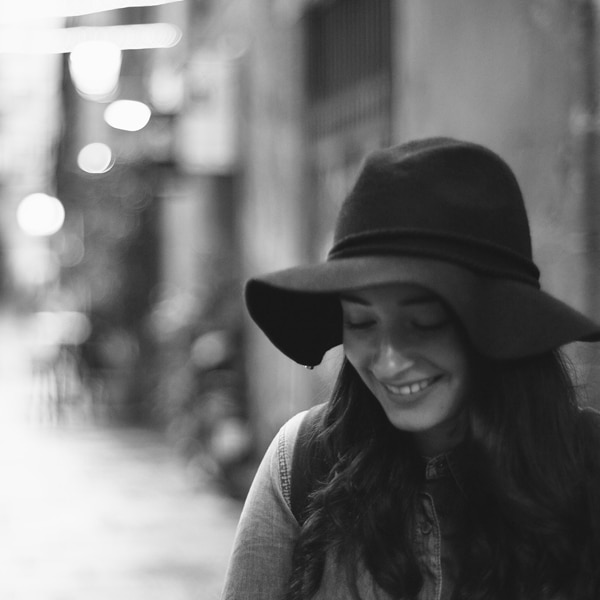 Bianca's also been busy working on our 100th birthday mural, along with five other insanely talented artists. The epic art installation, which is now on display at Melbourne Central, is a celebration of all things Bonds and features what the word 'bonds' means to Bianca. Find out more about her in our Q&A below…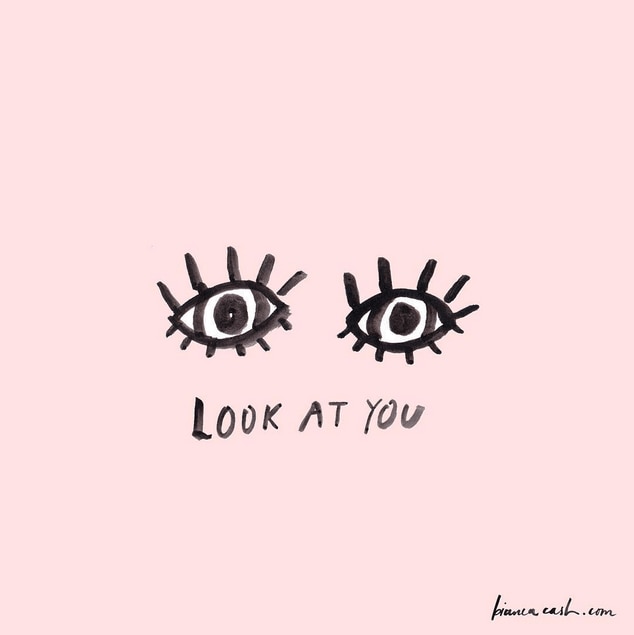 What Bonds item can't you live without?
Underwear, definitely, although I love my sloppy joes and grey basic tees too.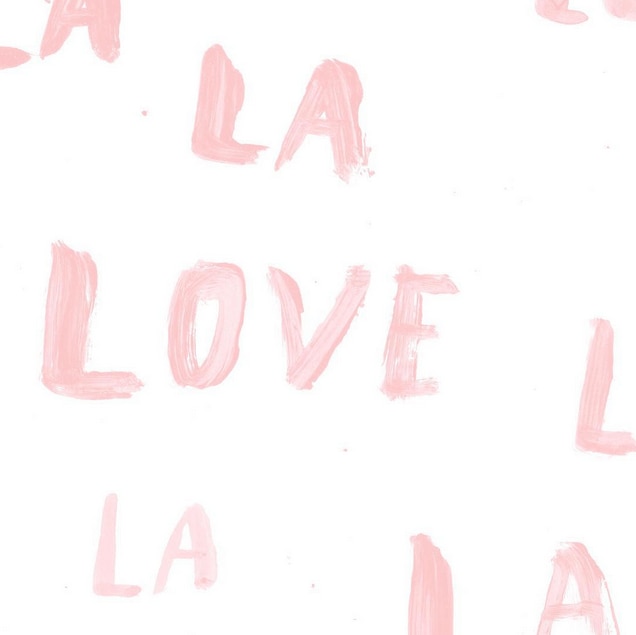 How would you describe your design aesthetic? Minimal, simplistic, and a little rough around the edges.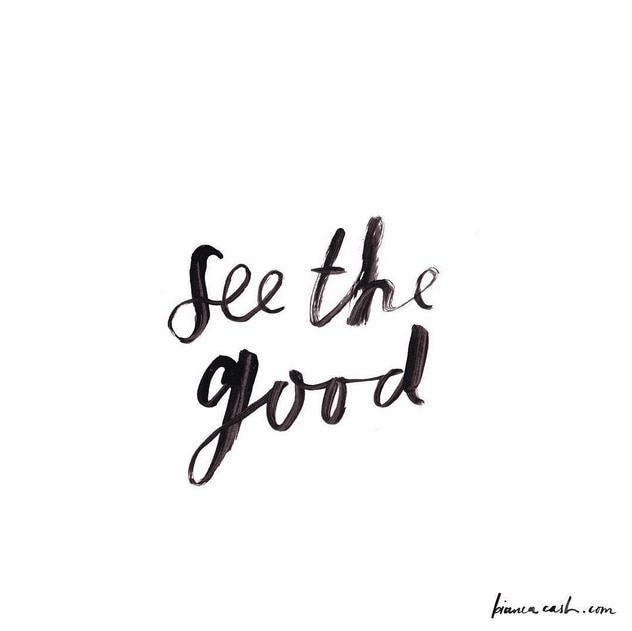 What first got you into typography? I've always had a love for typography, especially handwritten. I think I've always been on the journey with it but working with ink first started in my drawing and typography class at Swinburne in 2012.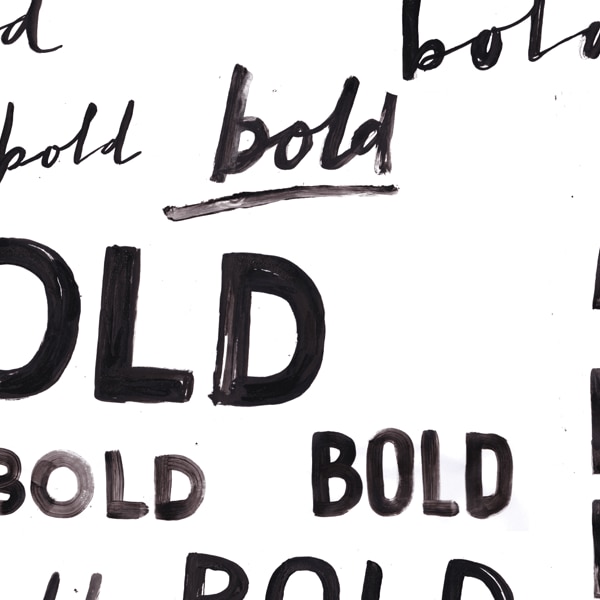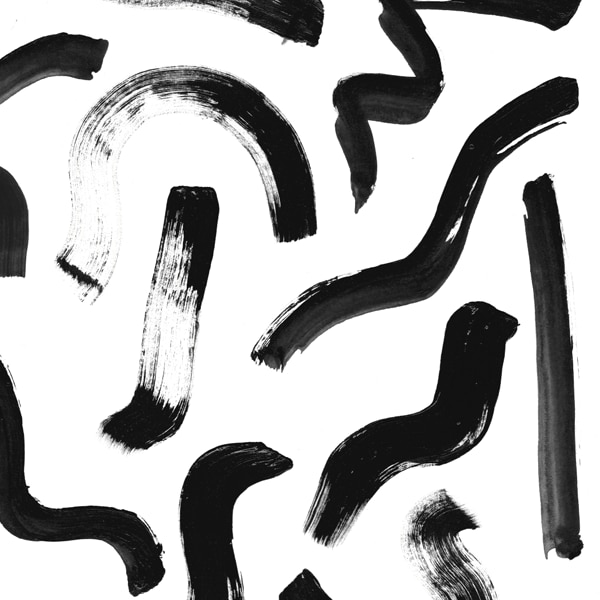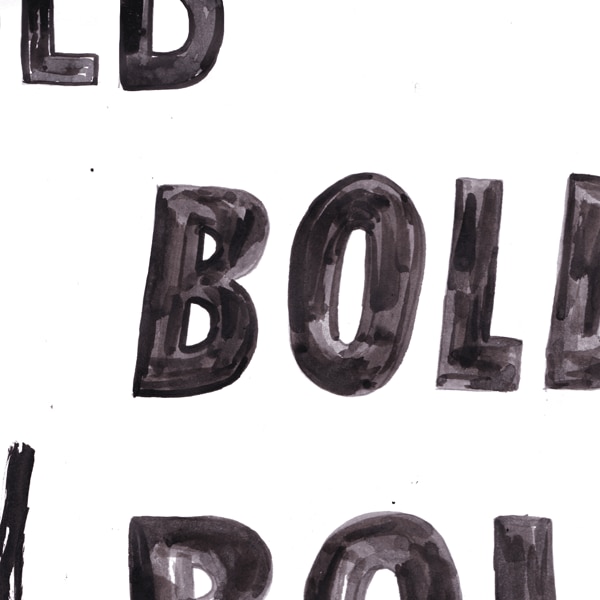 What was the inspiration for your Bonds design?
I really wanted to keep it within my style - simple and have not too much going on. Inspiration definitely came from the word 'bold' and bold strokes.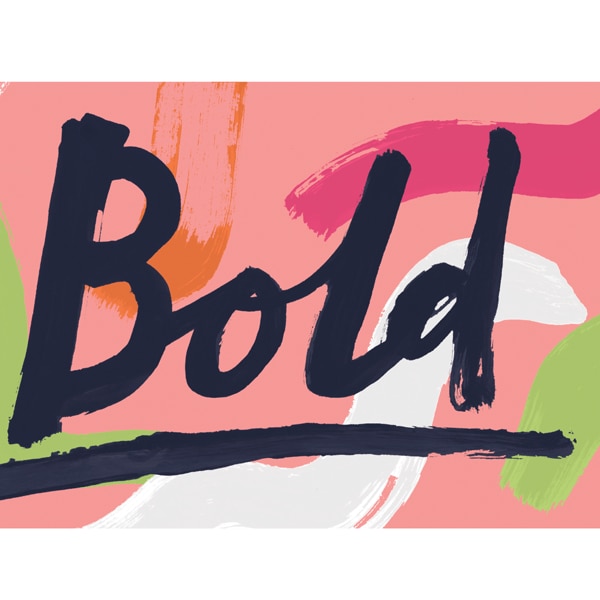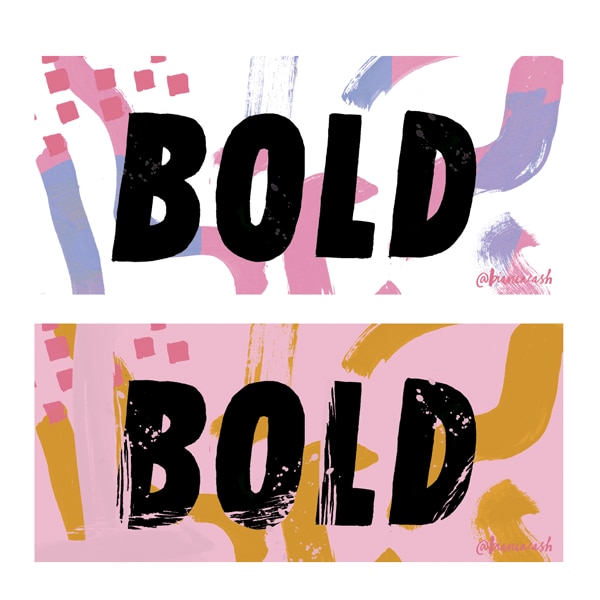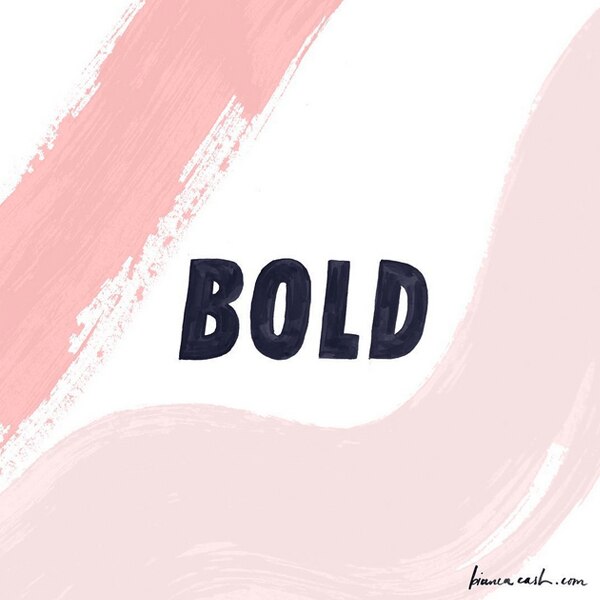 When you think of Bonds, what springs to mind?
​Aussie, simple everyday basics that are comfy.
If you could be any font, which one would you be, and why?
​I could be a bit cheeky and say if I was a font then I would be outta a job ;) But I'll go with a sans serif modern - I'm loving Aperçu at the moment.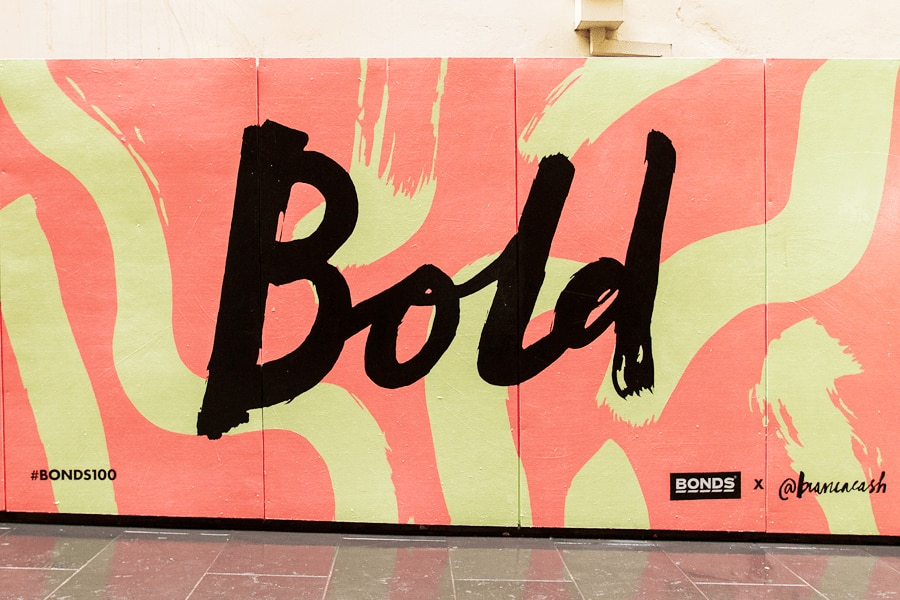 View the full wall on Instagram at @bonds100art here.
Keen to check it out? Head down to Melbourne Central and be wowed by this one-of-a-kind Bonds 100th birthday mural. You can also check out Bianca's super talents via her Instagram account @biancacash.