ATTN: Men of Australia. If you think wearing the same, tired undies day in and day out is doing good by your boys, think again. Those worn-out, faded, barely-holding-on Reg Grundies are a far cry from the comfort and stability you deserve.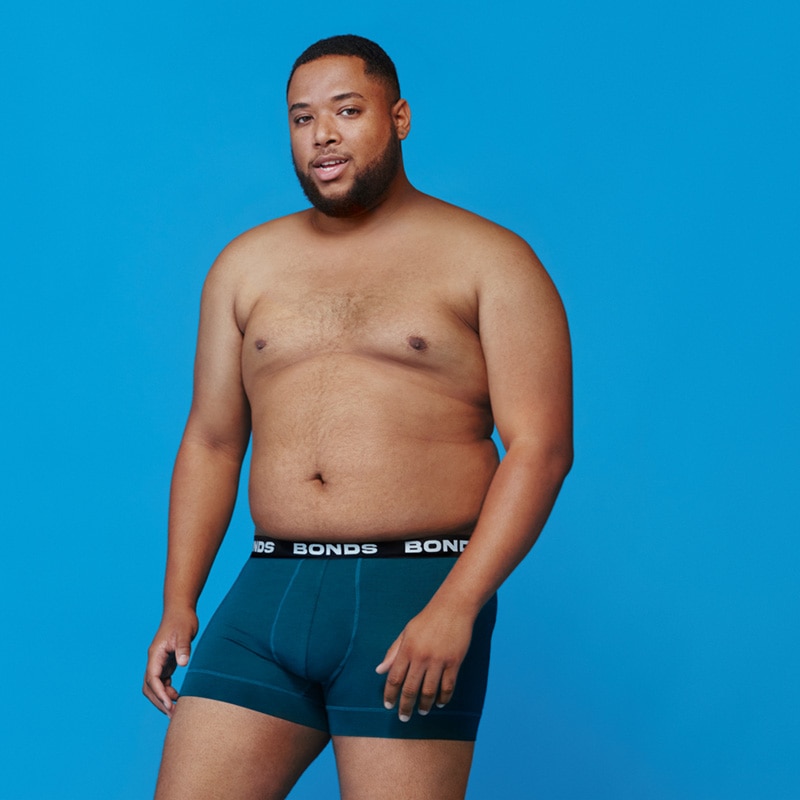 Enter our most supportive style to date, a whole new *ahem* ballgame in undie design, you might say. Total Package Undies, as the name suggests, really are the total package for your package. Built with our innovative Total Support Pouch™ that separates and supports for zero junk-to-thigh interference, it helps to keep your bloke-bits where they belong. In other words, you can finally say goodbye to chafing, sticking, and swinging for good.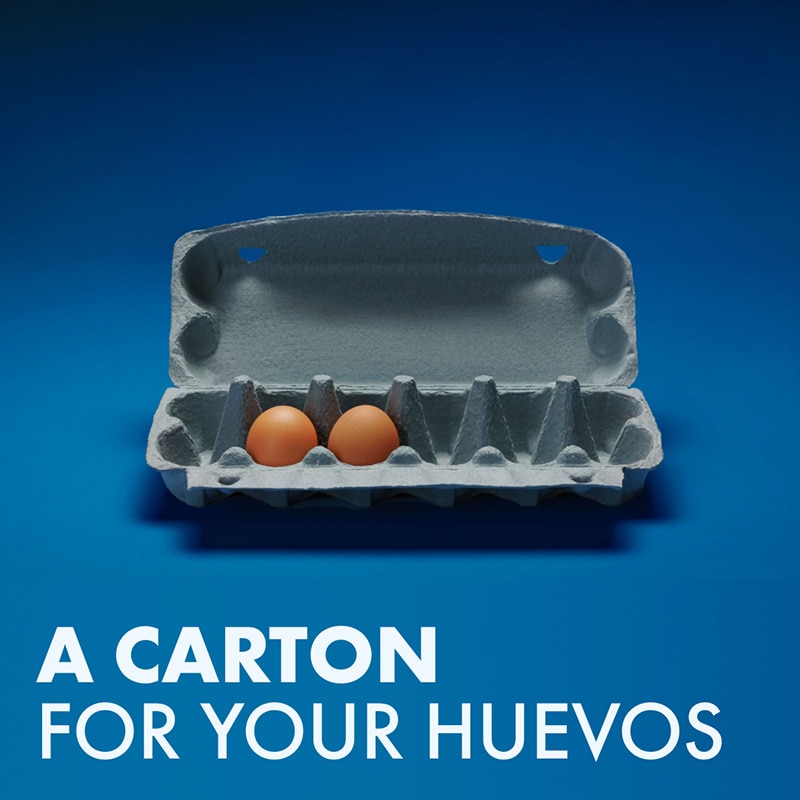 In addition to the patented pouch, they're also made with Viscose Bamboo for an insanely soft feel. Moisture wicking fabric helps to control sweat (nobody likes a soggy bottom!) and a comfy, stretch waistband means you are free to move without distraction.
To put it simply, Total Package Undies are just like:
A bento box for your three-piece sushi
Aa tackle box for your tackle
A carton for your huevos
A TV tray for your frank and beans
A toolbox for your spanner and nuts
A velvet box for your family jewels
A briefcase for your business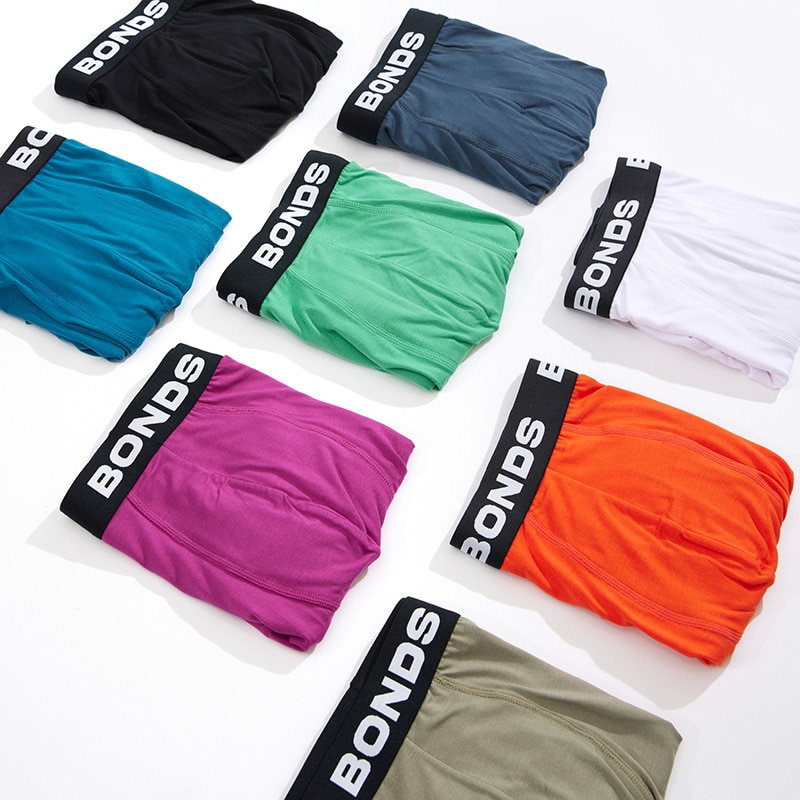 Point taken? In summary, they are the next best thing to going commando, ground-breaking (not ball-breaking) design at its finest, in a range of bold and basic colours for whatever vibe you're into.
So, who's ready to totally overhaul their top drawer? Shop Total Package Undies online and in store.