It's not a dream! You've entered the wonderful world of Wonderbums® reusable nappy and it's a kaleidoscopic realm of endless possibilities.
To confirm your thoughts, our reusable nappy is real-life washable wonder and does everything you want from a nappy with the major plus of being, well, reusable! Designed by the Bonds in-house parents for fellow parents, we know how important it is for this problem-solver to be convenient and no BS.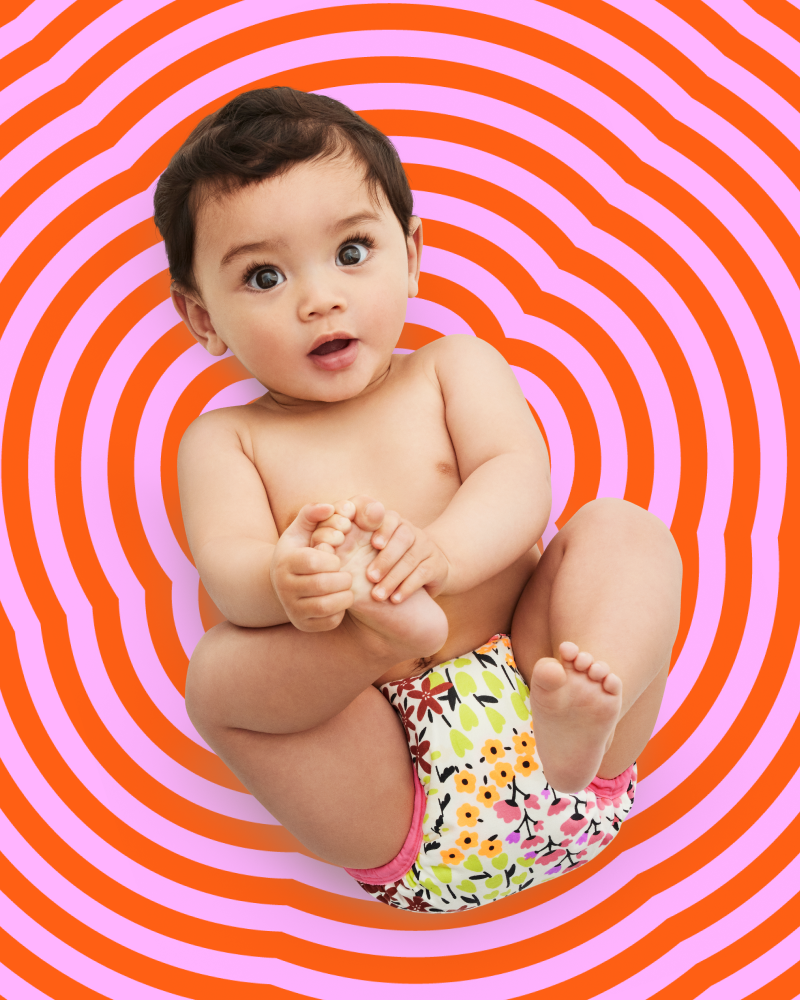 We're talking fast absorbing, comes with a reusable insert, fitted with FRSH™ anti-odour control tech and all-over leak protection. All of this to help keep your bub's tooshie dry and comfy during wear, plus slow the flow of disposable nappies going into landfill.
Wonderbums® also features clever adjustable tabs to fit bubs between 6 - 18 months old so you don't need to worry about buying heaps of different sizes as they grow!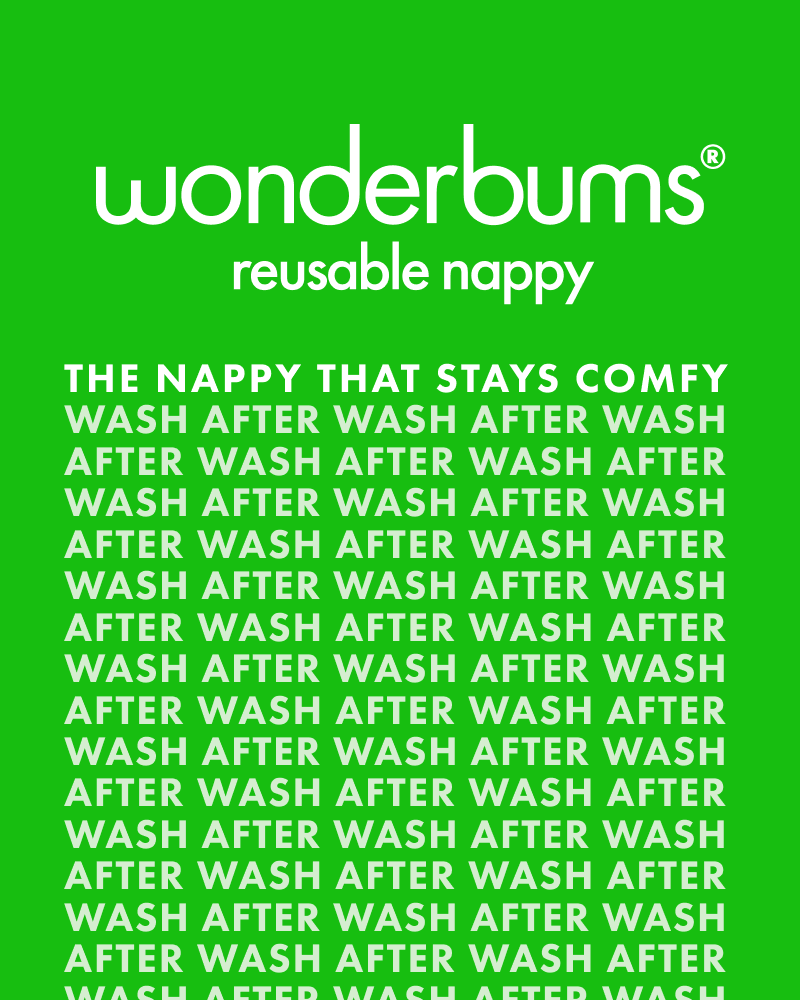 THE REUSABLES REWARD: LOCAL COUNCIL REBATES
Another wonderful thing to know is that you may be able to claim a rebate of up to $150 with participating local councils when you buy
Bonds Wonderbums® reusable nappies. Neat, right?!
Some environmentally conscious local councils have rebates in place for reusable nappies, helping to offset the upfront cost of choosing reusable items over disposable nappies - which end up in landfill.
With the current cost of living, there really is no better time to try reusable products and ensure you keep your receipt or order confirmation as proof of purchase.
Contact your local council to see if they support shifting away from single-use products and see if your area is listed below.
Click on the links to find out more!
NEW SOUTH WALES
SHIRE OF FEDERATION & GREATER HUME
VICTORIA
WESTERN AUSTRALIA
SHIRE OF AUGUSTA & MARGARET RIVER
QUEENSLAND
SOUTH AUSTRALIA
TASMANIA
NORTHERN TERRITORY
Wonderbums® is available in stores and online here