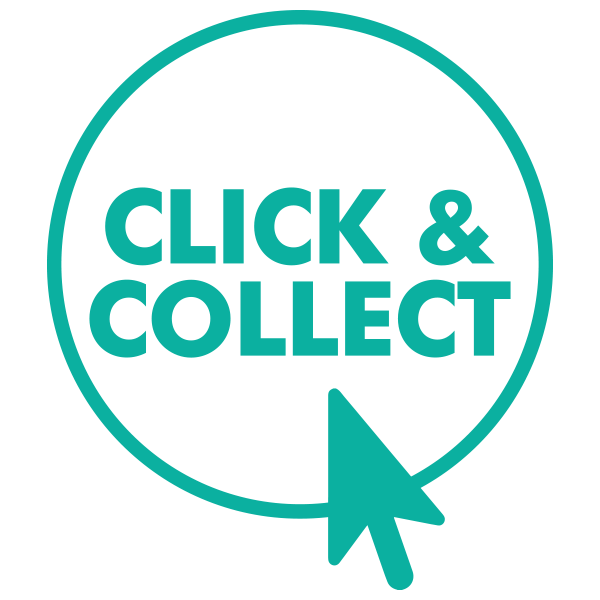 SHOP ONLINE. PICK UP IN STORE FOR FREEEEE.
1. CLICK, CLICK, CLICK...
Shop our awesome range online and add items to your shopping bag.
2. CHECK IT OUT
At the checkout, select 'Collect From' within the shipping options.
3.WHICH STORE?
Choose the preferred store you would like to collect your order from and complete your transaction.
Available at all Bonds & Bonds Kids stores Australia-wide (not available at Bonds Outlet stores or independent retailers). Click here to find your nearest Bonds store.
4. LOCK IT IN!
We'll send you an email to confirm your order has been received and provide an estimated pick-up date and time.
5. YOO-HOO!
We'll notify you by email once your order is ready to be picked up from your preferred store.
6. GO GET 'EM
Head in store and present your order confirmation email (on your smart phone is fine) to collect your order!
ONE MORE THING...
Click & Collect is a convenient option when you're unable to have your order delivered to your home or work. There are no delivery charges and you don't have to wait around all day at home for your goods to arrive. Plus, you can try your gear on in store and if it doesn't fit or you simply don't like it, return it on the spot. Too easy!
Got a questions? Check out our Help Hub or Terms & Conditions.