Bonds Supporting the Community
Supporting Cupid's Undie Run
Cupid's Undie Run is an annual 1.5km fun run, on the 9th February in Sydney, Melbourne and Brisbane, that raises funds for the Children's Tumour Foundation. What's more, you run in your undies!
Founded in the US in 2010, Cupid's Undie Run is now an international success with 30 fun runs taking place in 2014. Most importantly it is raising money for a very important cause. 100% of money fundraised in Australia will go towards Australian Research projects.
Bonds is proud to be a major sponsor of the Cupid's Undie Run for both the 2013 and 2014 events in Australia
Bonds is nurturing our young lifesavers
Over the last 10 years Bonds has supported the 'nippers' program at club level all around Australia. Sponsoring over 90,000 nippers across 124 clubs over this time, Bonds recognises that the future of surf lifesaving in Australia lies with the junior lifesaving or 'nippers' program. Nippers are iconically Australian, mixing the lifesaving and safety elements of surf lifesaving with the health and development of kids.
Nippers is about learning, confidence and having fun in a safe beach environment. For nippers, the beach is the classroom. They gain confidence by passing the 'tests' of swimming, body boarding, beach sprints, dolphin-diving, spotting a rip, having fun with new friends and discovering things about themselves.
The skills gained in nippers will stick to the soul like sand from the beach and be carried for life.
Bonds provide the rash vests at a subsidised price to surf clubs around Australia. The clubs then sell them to their junior lifesavers, helping them raise some much-needed funds for club strength and continuity. Watch this clip and see our Nippers in action wearing their beloved rashies!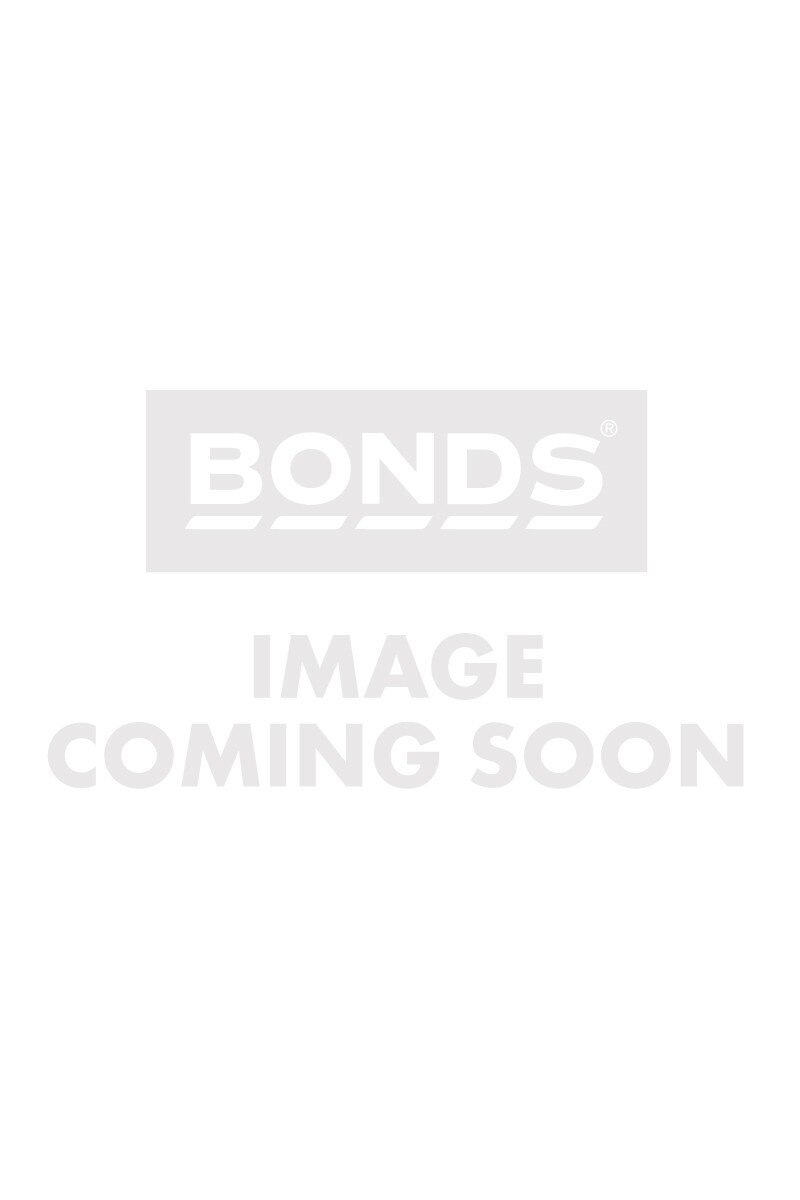 Read all about Bonds and the nippers program on our blog here
Bonds & NBCF
Bonds for the national breast cancer foundation
Bonds knows that feeling great about yourself and boosting your confidence doesn't stop at a supportive, comfy bra. Leading an active, healthy lifestyle is also a huge part of loving and caring for your body (and your boobs!).
That's why we're supporting the cause for early breast cancer detection and research through a renewed partnership with the National Breast Cancer Foundation (NBCF).
Our partnership with the NBCF goes back to 2007 when over $500,000 was raised for breast cancer research through sales of Pink Ribbon products.
Early detection is absolutely critical in achieving the NBCF's goal of zero deaths from breast cancer by 2030, so we're working with the charity to educate Aussie women about regular self-checks, visiting their local breast screening clinic and living a healthy lifestyle.
Help us support the National Breast Cancer Foundation.
For General enquiries (within Australia) on NBCF donations:
T: +61 2 8098 4800
F: +61 2 8098 4801
E: info@nbcf.org.au