Bonds & Nippers
Bonds is nurturing our young lifesavers
Over the last 10 years Bonds has supported the 'nippers' program at club level all around Australia. Sponsoring over 90,000 nippers across 124 clubs over this time, Bonds recognises that the future of surf lifesaving in Australia lies with the junior lifesaving or 'nippers' program. Nippers are iconically Australian, mixing the lifesaving and safety elements of surf lifesaving with the health and development of kids.
Nippers is about learning, confidence and having fun in a safe beach environment. For nippers, the beach is the classroom. They gain confidence by passing the 'tests' of swimming, body boarding, beach sprints, dolphin-diving, spotting a rip, having fun with new friends and discovering things about themselves.
The skills gained in nippers will stick to the soul like sand from the beach and be carried for life.
Bonds provide the rash vests at a subsidised price to surf clubs around Australia. The clubs then sell them to their junior lifesavers, helping them raise some much-needed funds for club strength and continuity. Watch this clip and see our Nippers in action wearing their beloved rashies!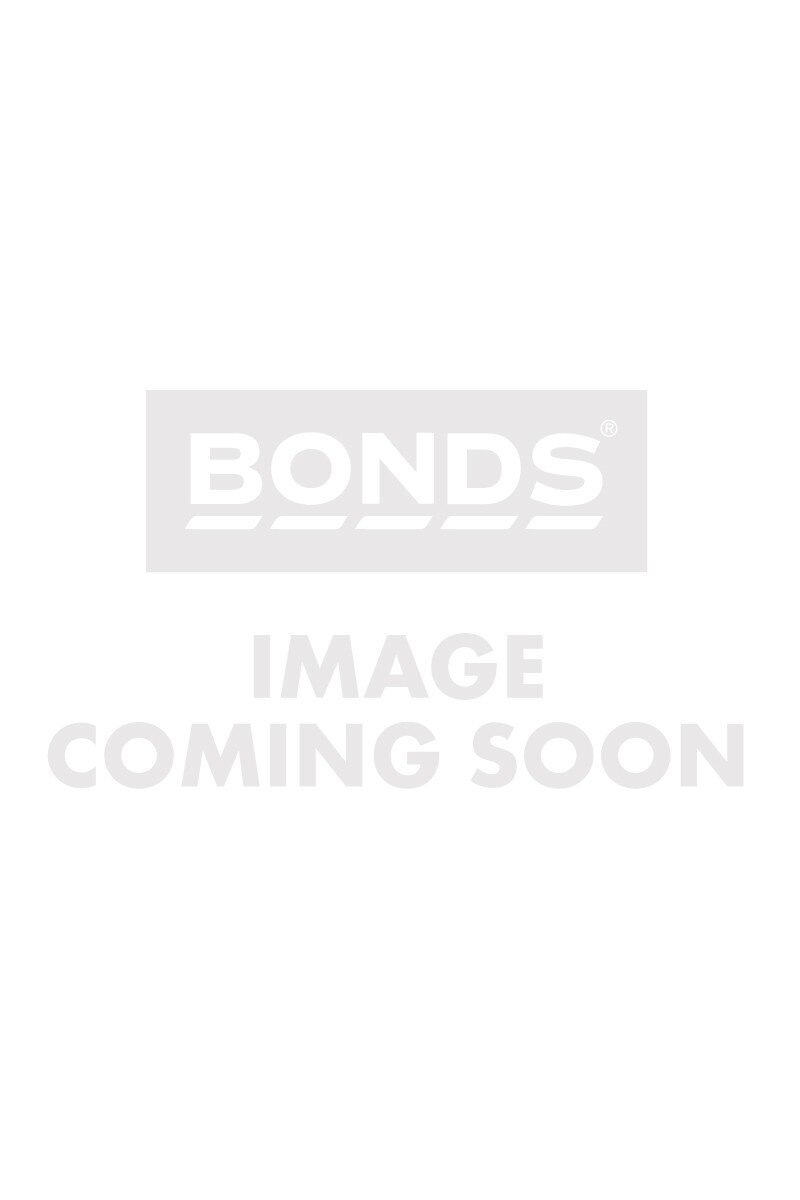 Read all about Bonds and the nippers program on our blog here