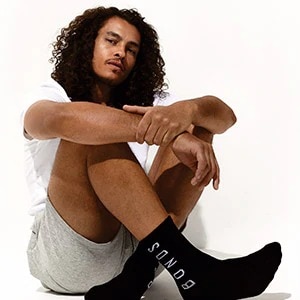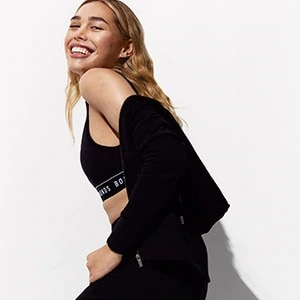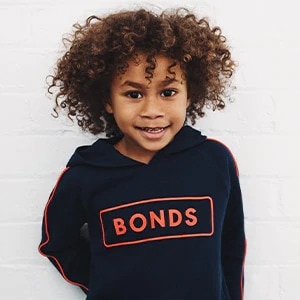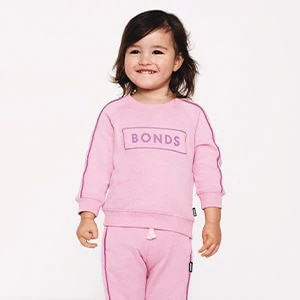 BLACK FRIDAY SALE
Bonds is the place to snap up a Black Friday bargain. Here in Australia, Black Friday is celebrated as the Friday after Thanksgiving in the USA.
How can I find the best Black Friday Australia online specials?
Sign up to the Bonds & Me online mailing list o be the first to hear when we offer our Black Friday best buys. Get a head start on your Christmas shopping and save on a great range of Bonds men's, women's, kids and baby clothing, undies and socks.