Join the MOVEment with our new range of move-approved essentials designed for all your daily deeds. The new Bonds Move range is super soft, super stretchy, super never-want-to-take-them-off.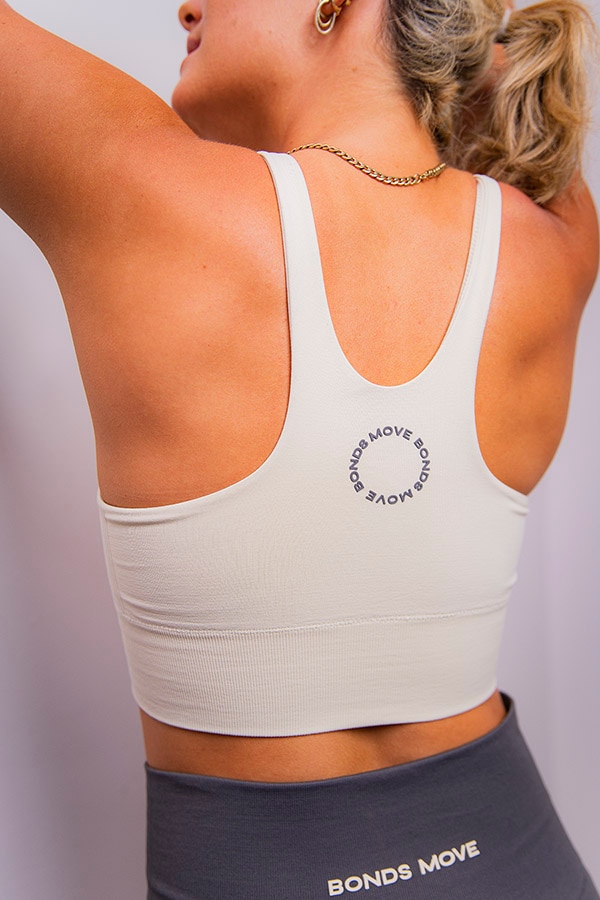 Featuring a range of crops, bike shorts and leggings, each piece is crafted with four-way stretch fabric for epic comfort and movement. To test drive the new collection, we asked a few of our favourites what movement means to them.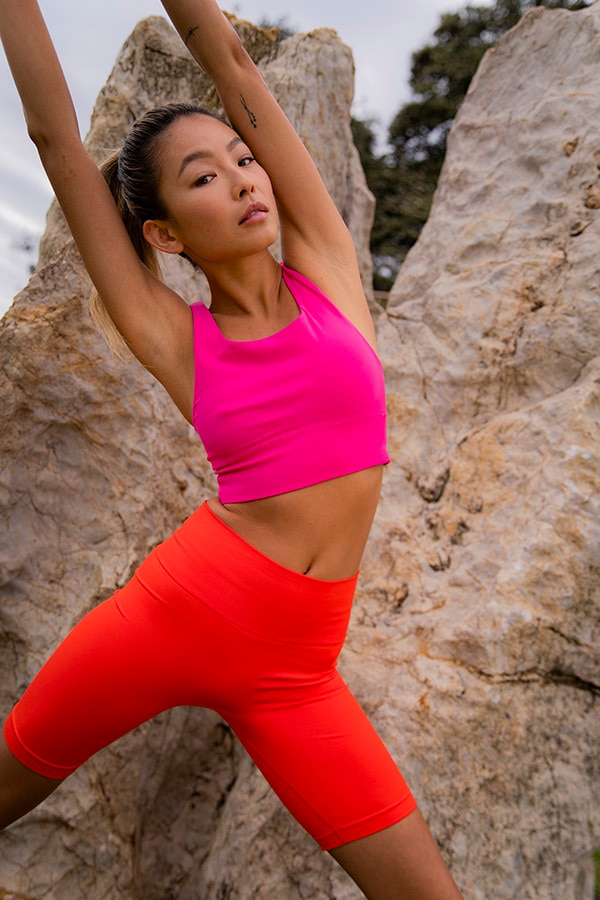 "It really is about the balance. I know people say it all the time - but I love food, I love to indulge. I love self-care. And I think these things should be a constant, especially when you're working hard. We need to make sure we reward ourselves too."
— Yan, photographer | @_yanyanchan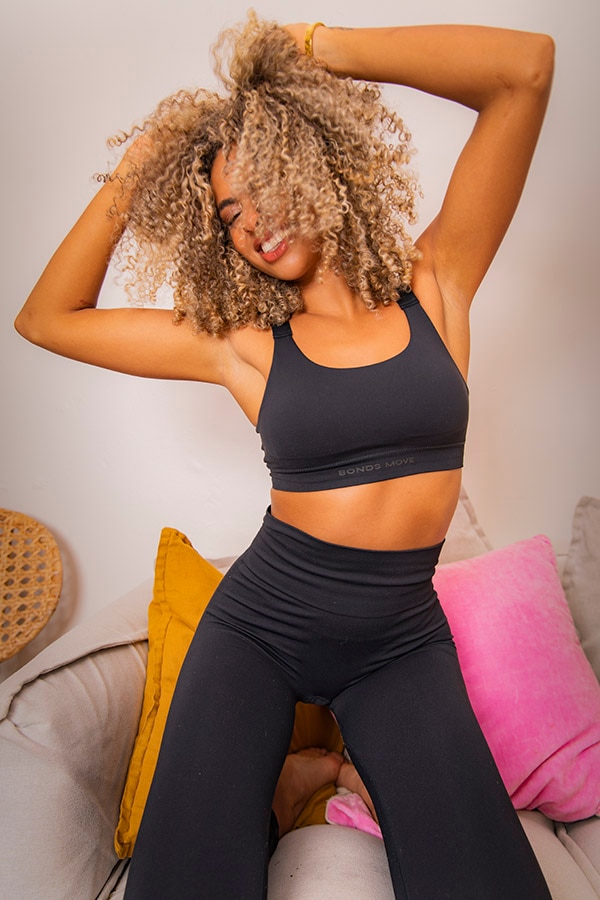 "Dancing really helps me express the way I'm feeling. It's also given me so much confidence to really feel comfortable in my own skin. The dance world is such an amazing community that accepts everybody, and I think just being in such an open environment has made me the person who I am today. The way I dance is bold, loud and exciting! And that's exactly how I feel when I'm dancing, and that's exactly how I want to make people feel."
— Lola, dancer | @lolathompson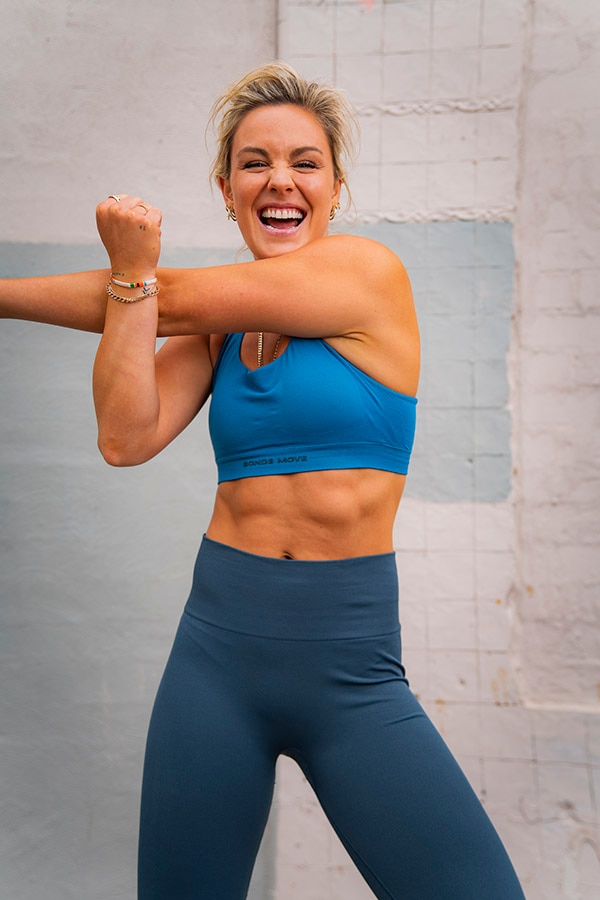 "How I move? Fast, powerfully, explosively, with intent and functionality. What makes me move? For the endorphins. For the HIGH! For the inner strength and power I feel in my body. Movement makes me, ME. It makes me feel alive, strong and capable of anything. Without training I don't feel myself. Once, an athlete. Always an athlete - I will always train hard - it's in me."
— Katie, athlete | @katiewilliams
Shop the new Move range of leggings, bike shorts and crops online here.