The realities of mum-life comes with highs, lows and LOLs. In celebration of all the many facets of motherhood, this Mother's Day we turned the spotlight on the kids to ask them what their mum's funniest memories, jokes, quirks, and cooking fails are (hey, they happen to all of us!)
What makes your mum (Deauvanne, pictured above) really happy?
Ziggy: Mum likes tea so much, she drank 15 cups of tea in a day.
Charissa: She really likes it when we clean our bedroom.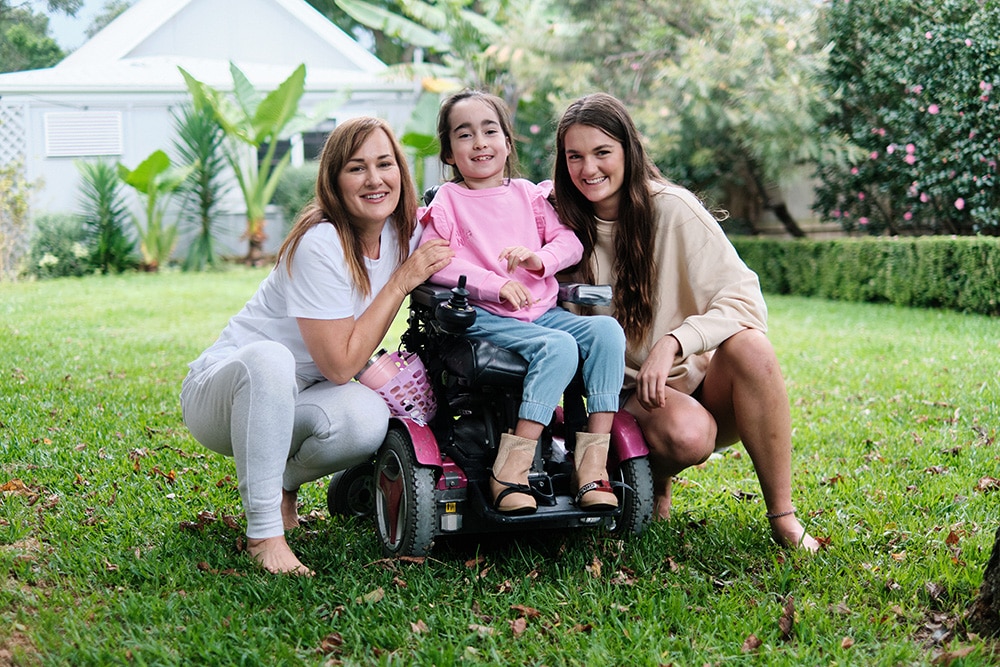 How does your mum (Libby, pictured above) stay comfy?
Isabella: Mum likes to stay comfy by having movie nights, and ordering pizza. Sometimes we order McDonald's.
What is the funniest thing she does?
Isabella: I like how she dances in the kitchen!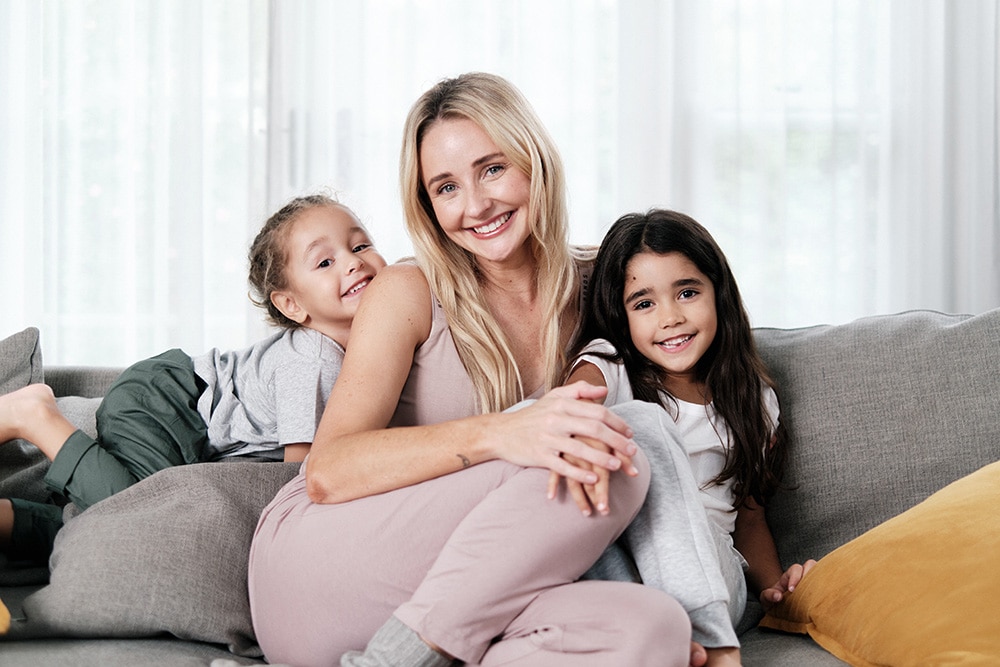 What do you love most about your mum (Steph, pictured above)?
Huxley & Zyla: How she hugs us, and kisses us and goes to the beach with us.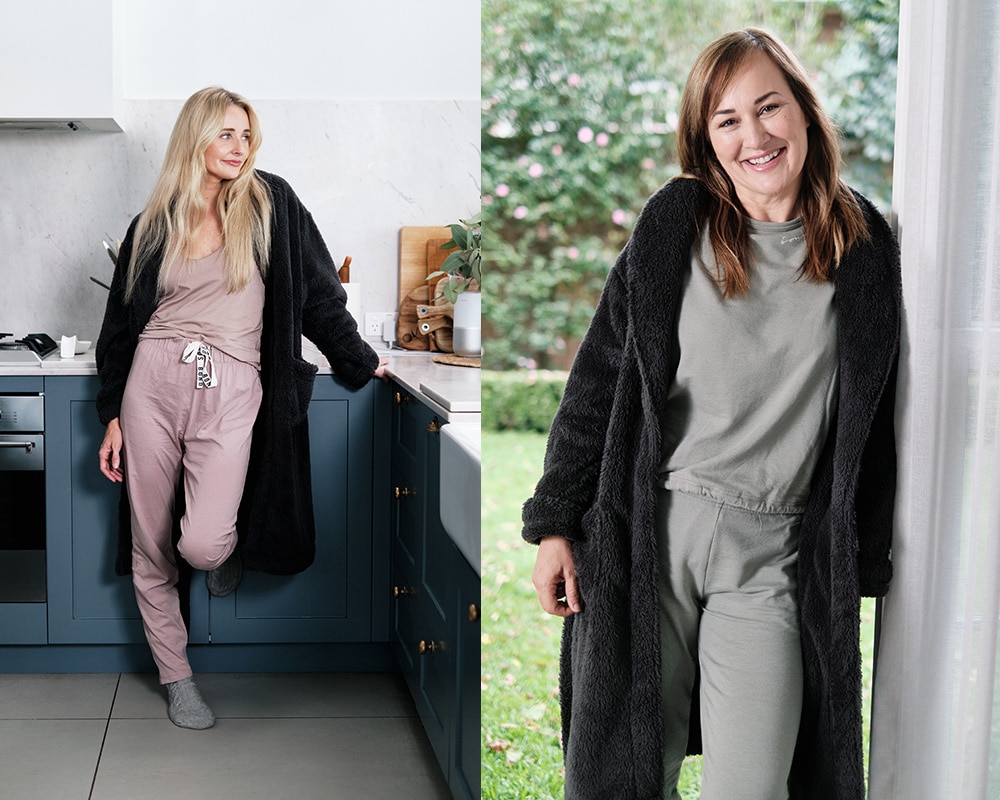 The Mother of All Comfort
Give the mum and mum-at-heart in your life the gift of comfy, kindness and joy this Mother's Day with our edit of soft and cosy must-haves.
Because Mother's Day is kind of a big deal around here.