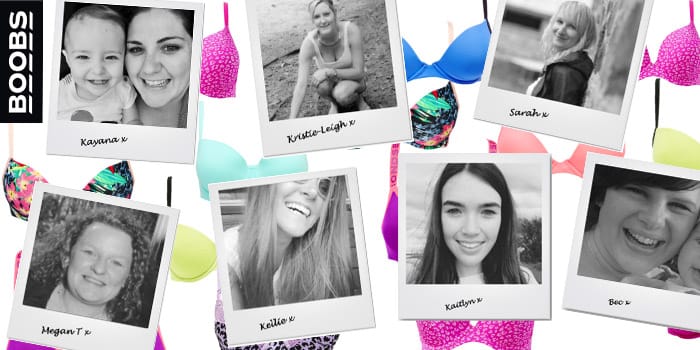 Aussie women have been asking Bonds to create a range of bras that support a wider variety of boobs while still having the signature Bonds style and comfort they have come to love in our bottoms. So we asked four of our fave mummy bloggers, and ran a comp on Facebook to find everyday women to review the new Bonds bras.  This is what they found…
Kayana is 30, married and a mother. She is also a student and a legal clerk (and the legendary blogger behind The Central Nest) and these are her words: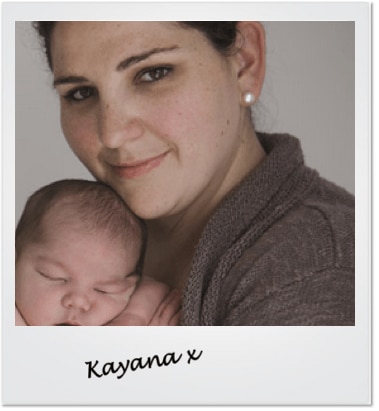 "Recently I was lucky enough to try out the new
Bonds Shaper bra
. From the moment I put it on, I fell hard... hard into love that is. I have big boobs. I wish there was a nicer way to say that but they are big and finally I have found a bra that lifts and gives them shape without feeling like they are bandaged down! I will be buying 47hundred of these bras! I cannot recommend them enough! Attractive. Comfortable. Supportive." The
Sporty Top
not only looks fabulous (I do love some hot pink and orange) but does such a great job at providing support, especially while jogging. I recently stopped breastfeeding and I wish I had found the Bonds Sporty Top earlier, it certainly would have made the early morning jogs just a little bit nicer. I love how the bra crosses at the back and provides wide support across the shoulders. I love this bra and recommend you try one out too!"
This is Kellie - dream chaser, music enthusiast, project manager, wife, and mother of two spirited little boys (and talented blogger behind Mamapyjama):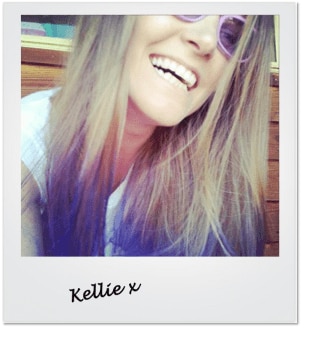 "I tried the
"Smooth It"
and the
"Push It"
bras.  Talk about comfortable!  But here's the brilliant part - they are comfortable without compromising on shape!  I don't know how they've done it, but BONDS have managed to crossbreed the push-up bra and the t-shirt bra to create one comfortable, uplifting bra that moves with you and moulds to your shape. I wore the fluoro orange push-up bra to work yesterday.  I won't lie, people weren't suddenly falling over themselves gawking at my boobs, but I certainly felt great wearing it. I also liked knowing I had a little burst of colour under my work frock – it was kind of like bringing the sunshine with me wherever I went. And the best thing? Usually I get home from work, walk in the door, rip off the uncomfortable bra and let my boobs 'roam free'.  Yesterday I only realised I was still wearing my BONDS bra when I went to have my evening shower.  No red marks, no underwire indents - just really happy, really comfortable little boobs! Thanks Bonds!"
Megan from VIC is one of our Bonds Facebook test winners: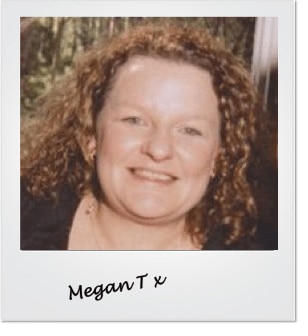 "What can I say, but I LOVE the balconette bra (
the Shaper Top
). On first inspection, I absolutely loved the feel to it.  It was soft to the touch and looked amazing. On wearing it, it felt exactly the same. It was soft and very comfortable. The bra gave me enough support to accommodate my 16E size boobs without them falling out of the top, and it was quite flattering with a bit of lift to give me a nice looking cleavage.
The Plunge Top bra
is a bra I wouldn't usually look at, nor even try on. I've always had the impression that my boobs would fall out and not have enough support to hold them. But I was really surprised. They gave me support and lift where I needed it, and I didn't feel as though they were going to fall out. The fit of the bras were really good too. The straps sat comfortably on my shoulders without digging in, and the back straps stayed across the middle of my back without riding up. It is great knowing that the size I ordered actually was the correct sizing. I feel comfortable knowing that I can actually buy a Bonds bra off the shelf without trying it on beforehand (something I've never done)."
Sarah is a wife and a mum to a spunky little 2 year old boy (and the woman behind the delightful blog: Sarahdipity):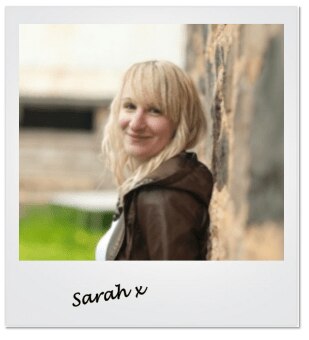 "I jumped at the chance to try Bonds new range of bras. I've fallen in love with the bright colours and patterns, they remind me of summer. My fave style is the '
Push It
'. It's a super comfortable fit with the perfect amount of push up. I'm a total Bonds bra convert!"
Kristie-Leigh from Townsville is one of our Bonds Facebook test winners: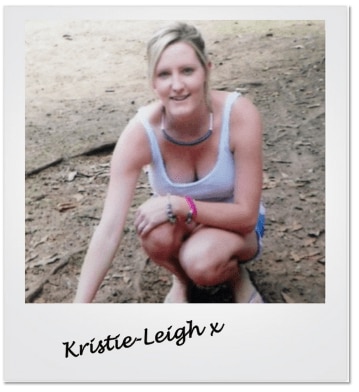 "I found the new Bonds bra range to be excellent. I tried
the Shaper
and
Plunge bras
and found both to give a great shape. In my experience I have found the lower plunging bras usually cut into my cleavage giving an odd shape however with the Bonds Plunge Top this was not the case at all. Both the plunge and shaper bras gave a nice full and round shape. In the past I have found it hard to find good fitting bras in my size but the new Bonds range really caters for a bigger bust and have some great fits. I found both the Shaper and Plunge bras to be very supportive and yet still very comfortable. I also love the colours and designs! All in all I have really enjoyed my new Bonds bras and will definitely be investing in more. I highly recommend giving the new Bonds bra range a go!"
Kaitlyn from WA is one of our Bonds Facebook test winners: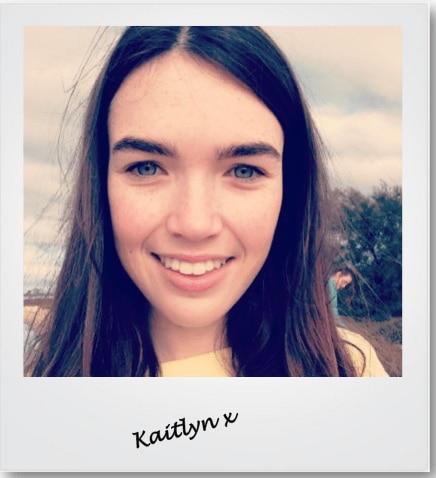 "THE SEARCH IS OVER... After a long search for the perfect bra I can finally say that I found it. What can I say the
slinky tops
are worth every cent for the way they make you feel. It's like you are wearing nothing at all, but yet you are still getting the support you need.
The sports bra
is also a one of a kind find as well. Never have I came across a sports bra that moulds itself  to fit me individually whilst also providing medium support-A must need for every sports bra. Overall from the two new bonds bras that I tried I can say that I am very happy and intend on purchasing the same bras again but in different colours. So that I can where a different colour each day"
Rebecca Senyard is Brisbane's Award winning female plumber! Plus a small business owner , a wife and a mother (and the very clever woman behind the blog The Plumbette):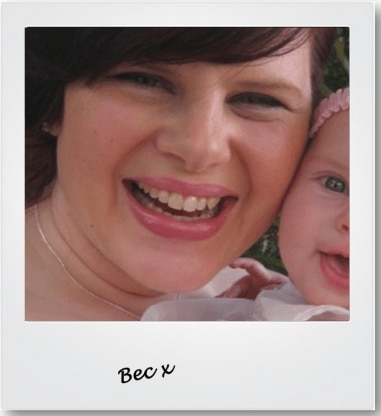 "
The Sports Bra
gives the right support and keeps me in place when exercising. It's a great bra if you're a mum and you run around and need extra support while you do errands or play with your kids. The sizing is perfect and doesn't create any extra lumps that some bras create when they are trying to do their job of keeping your breasts well supported.
The Smooth Bra
is perfect for wearing under t-shirts or anything really. I love the design and the cup was the right size to keep me 'contained'. This is now my everyday bra because it's so easy to wear and looks great under everything I do wear. I love the pattern too. Some t-shirt bras are so plain looking and I love that Bonds has got some modern patterns so you don't feel like you are wearing something boring underneath."
Click on the image below to see the full new Bonds Bra range: