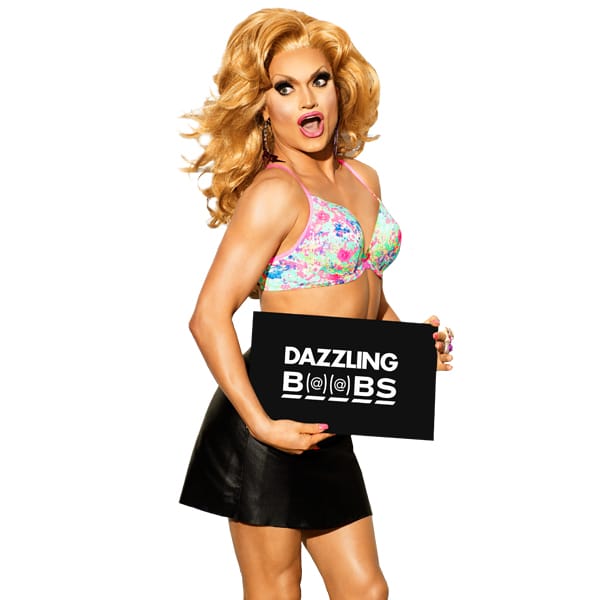 When you want Dazzling boobs, we know it's all about the va-va-voom! Our new ambassador, Marie Claire, loves some 'razzle-dazzle' and always steals the show!
Marie Claire or MC for short, began performing as a Drag Queen seven years ago and quickly became a rising star with performances in DIVA award winning shows, followed by several DIVA nominations including DIVA Rising Star at the 2013 industry awards event.
In addition to performing at Sydney's best venues and parties, Marie Claire has appeared in music videos, starred in Carlotta's biopic, and appeared in numerous editorial and advertising campaigns while becoming a celebrated drag producer and choreographer. Known as 'The Face' of drag, this authentic Queen is showing no signs of slowing down.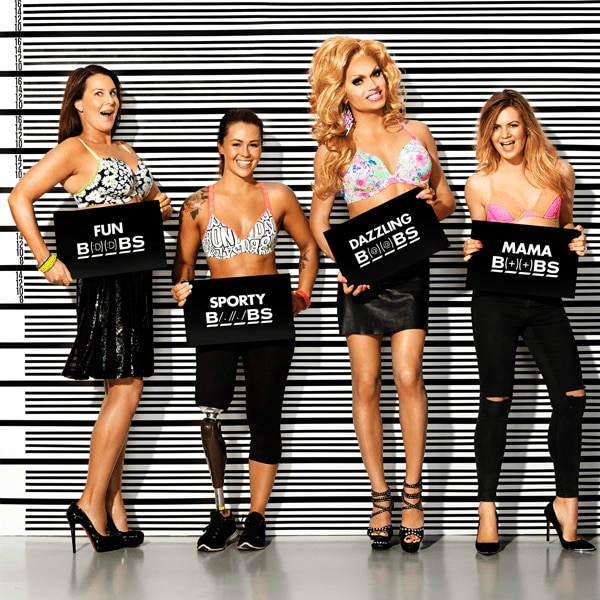 Check out our Q&A with our dazzling new ambassador MC!
What Boobicon best describes you and why?
Definitely Dazzling Boobs or Party Boobs ... I'm always the last one to leave the party!
How many other Boobicons have you been over the years?
Probably all of them... That's the beauty of being a Drag Queen. I get to create the boobs I want every time I get ready!!
What do you look for in a good bra?
Strength to survive being put through seasons of shows and or being attacked with a hot glue gun and diamantes.
How many bras do you have in your underwear drawer?
None… I have undies in my undie drawer. My bras are in my drag wardrobe!!!
Matching or non-matching?
Clashing and complimentary!
Summer or winter?
Summer.
Dancing or singing?
Dancing, hands down.
Sweet or savoury?
Savoury.