Emily Collie is the editor of the hugely popular lifestyle, fashion and travel blog, Melbourne Girl. Not only is she a busy wife and mum, she's also a total fashion addict with a passion for sharing her thoughts on style and trends from around the world (and did we mention she's totally Bonds obsessed?!). Melbourne Girl is the must-visit online destination for sales, lookbooks, events, foodie and fashion haunts in and around the city of Melbourne. We caught up with #BondsStyle blogger Emily for a quick chat on what's rocking her world at the 'mo.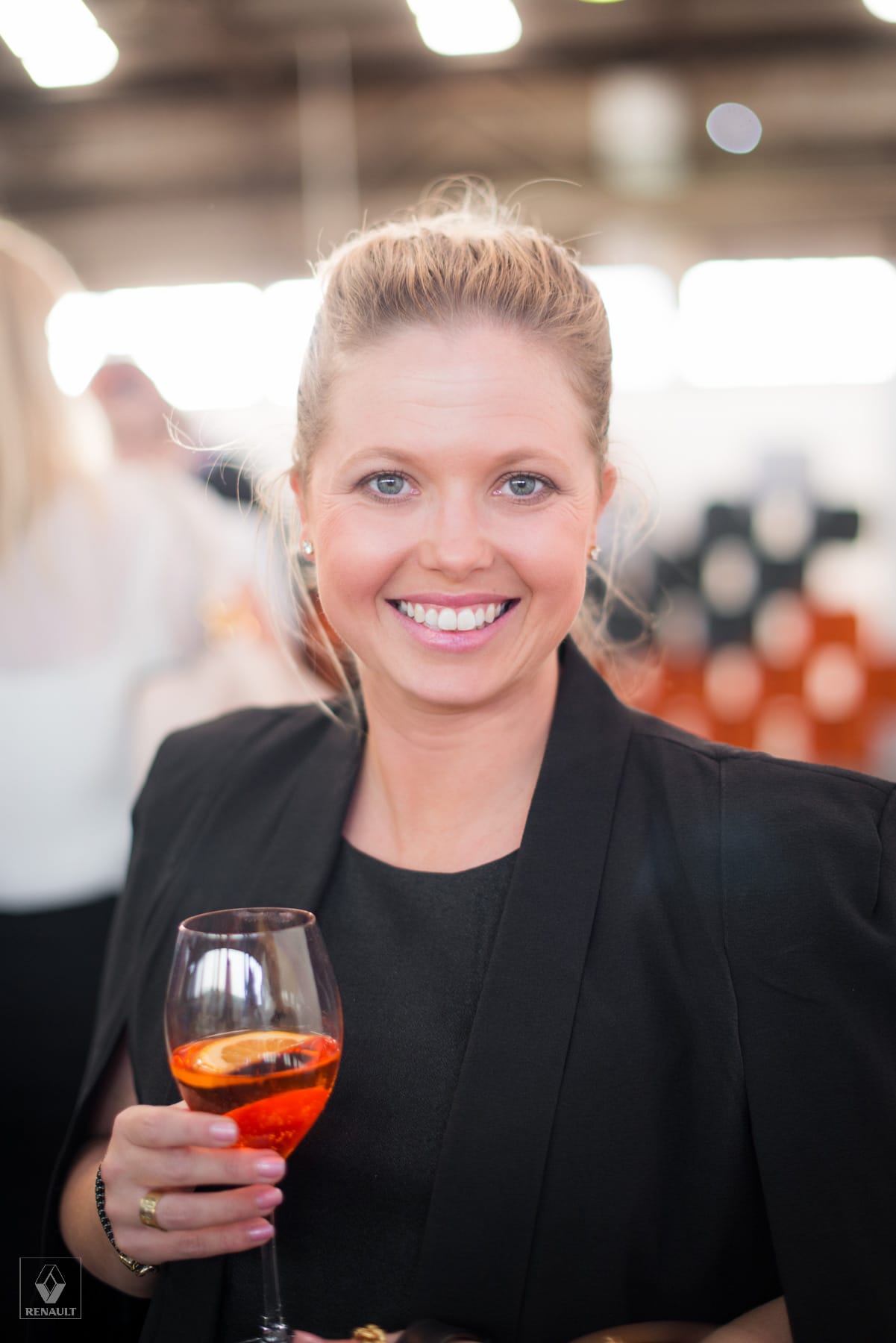 Best thing about blogging:
It's my passion. It's lots and lots of hard work, but I can do it in my own time, giving me a great work/life balance as a busy mum.
Daily uniform:
Monochrome! I'm a lover of all things black, white and shades of grey.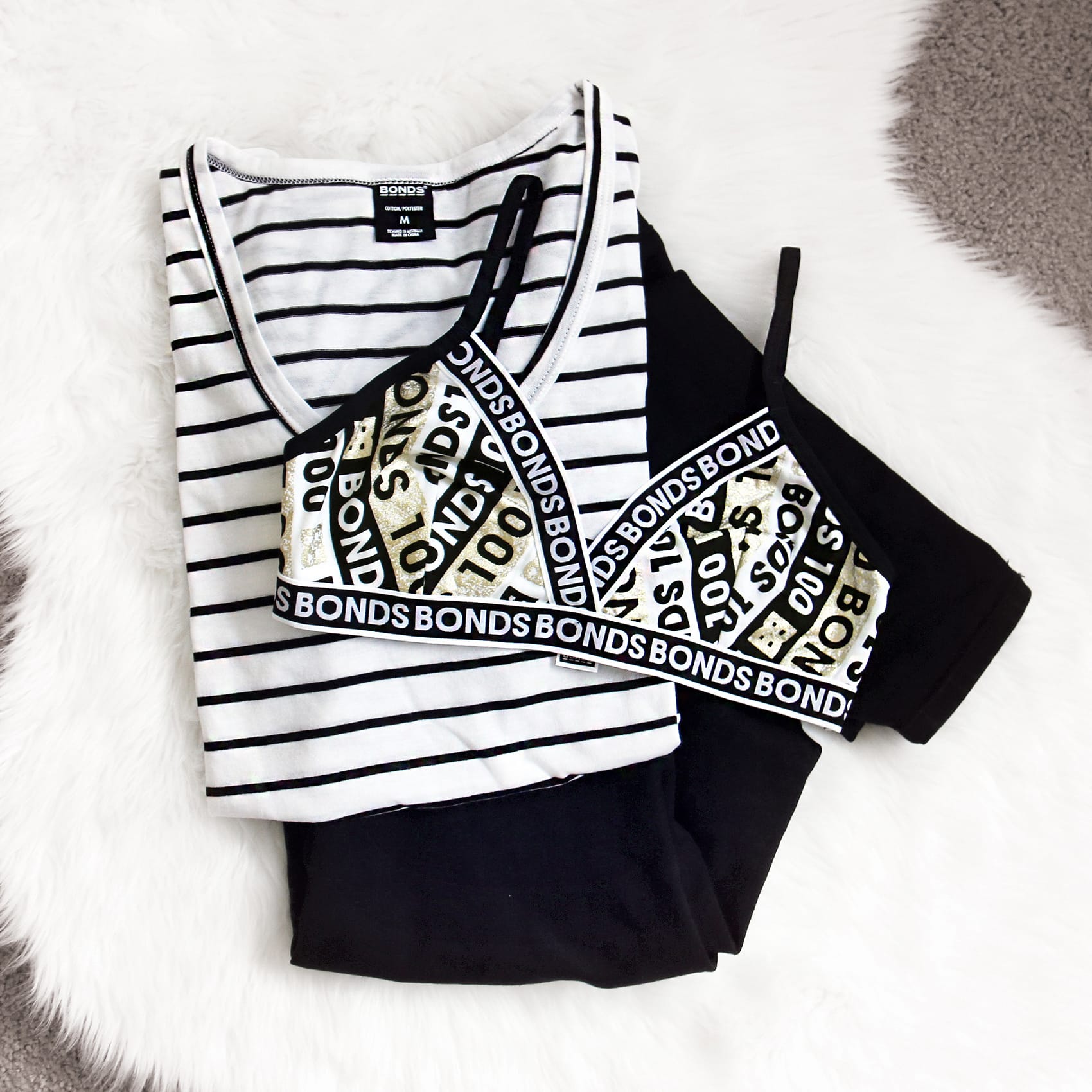 Pictured above: Beach Tee, Foil Triangle Crop, and Bonds Cuff Trackie in Black.
Can't live without:
My phone. I'm addicted to social media, especially Instagram and Pinterest.
Latest read:
I'm a sucker for a glossy mag. My faves include Elle Australia, Real Living and Inside Out.
What I'm listening to:
RDIO online. It's great to set up your own playlists and channel.
Insider styling tip:
Stay true to you! Your style should reflect who you are and your body shape. Also, this summer stripes are everyone's friend!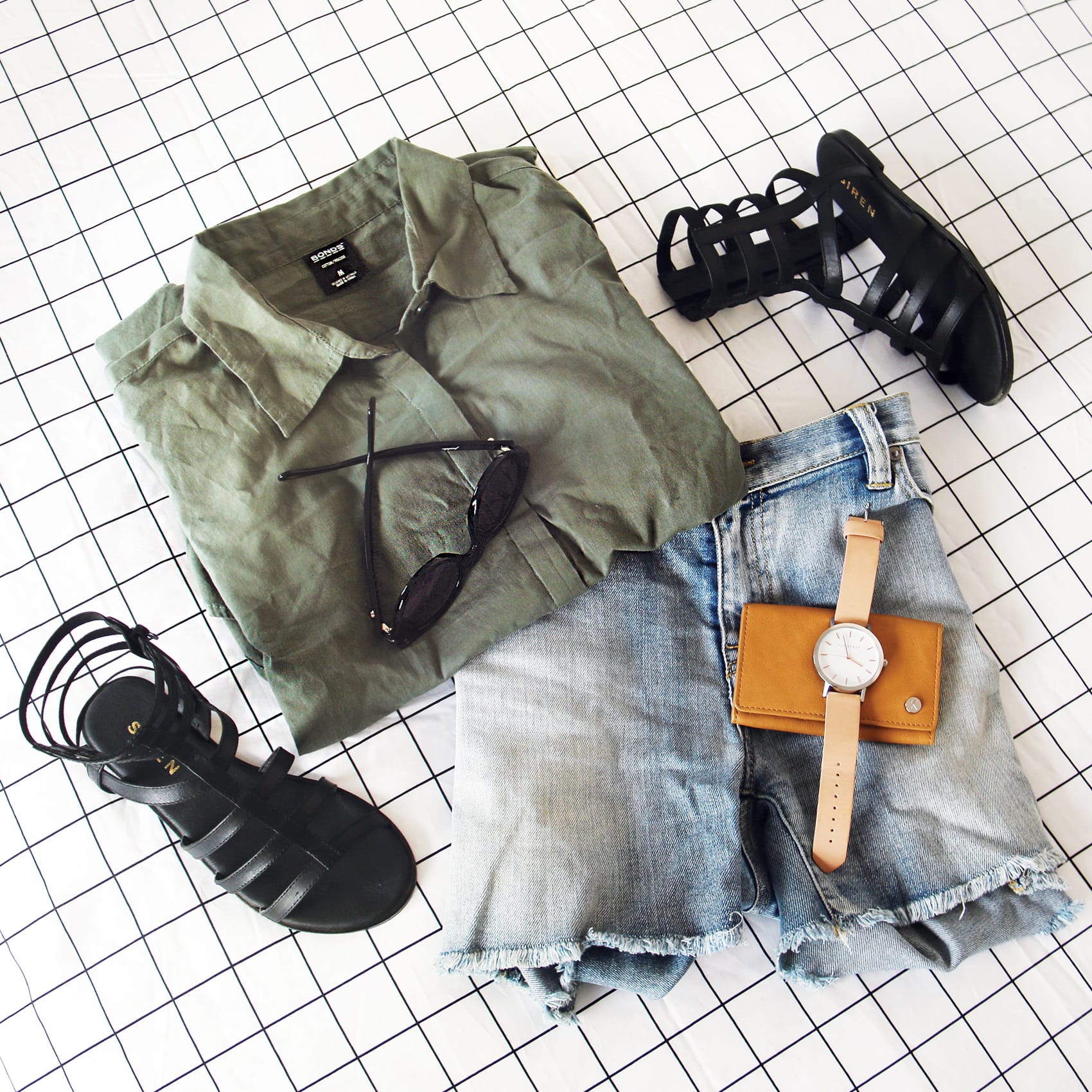 Pictured above: Bonds Voile Shirt Dress in Forest Moss.
In-flight essential:
Mags and my iPad.
Favourite brunch spot:
Coin Laundry, Armadale
Secret to your success:
I'm continuously striving to achieve my goals. I love this quote: "Success is not the key to happiness. Happiness is the key to success. If you love what you are doing, you will be successful."
Favourite Bonds piece:
The Active Crop and Classic Crew tees – perfect for everyday wear!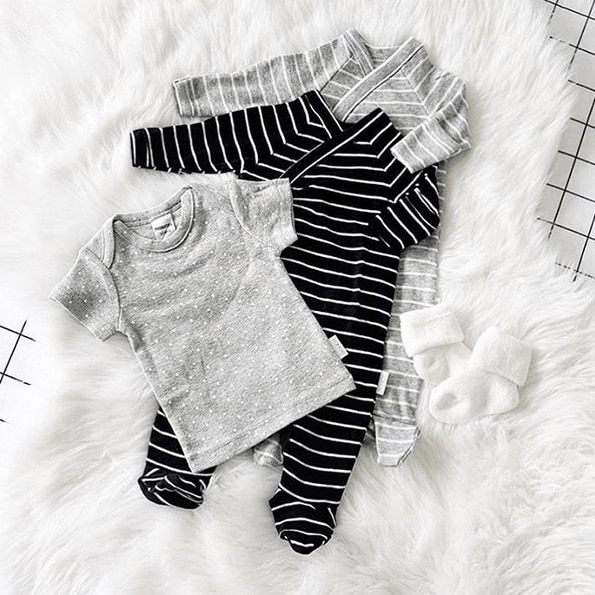 Pictured above: Bonds Newbies Coveralls, Bonds Newbies Short Sleeve Tee in Grey Marle & White Spot, and Bonds Baby Wondersock.