You've seen the campaign, now here are the exclusive behind-the-scenes pics of Iggy Azalea's photo shoot for our new Bonds Comfy Tops Tights range.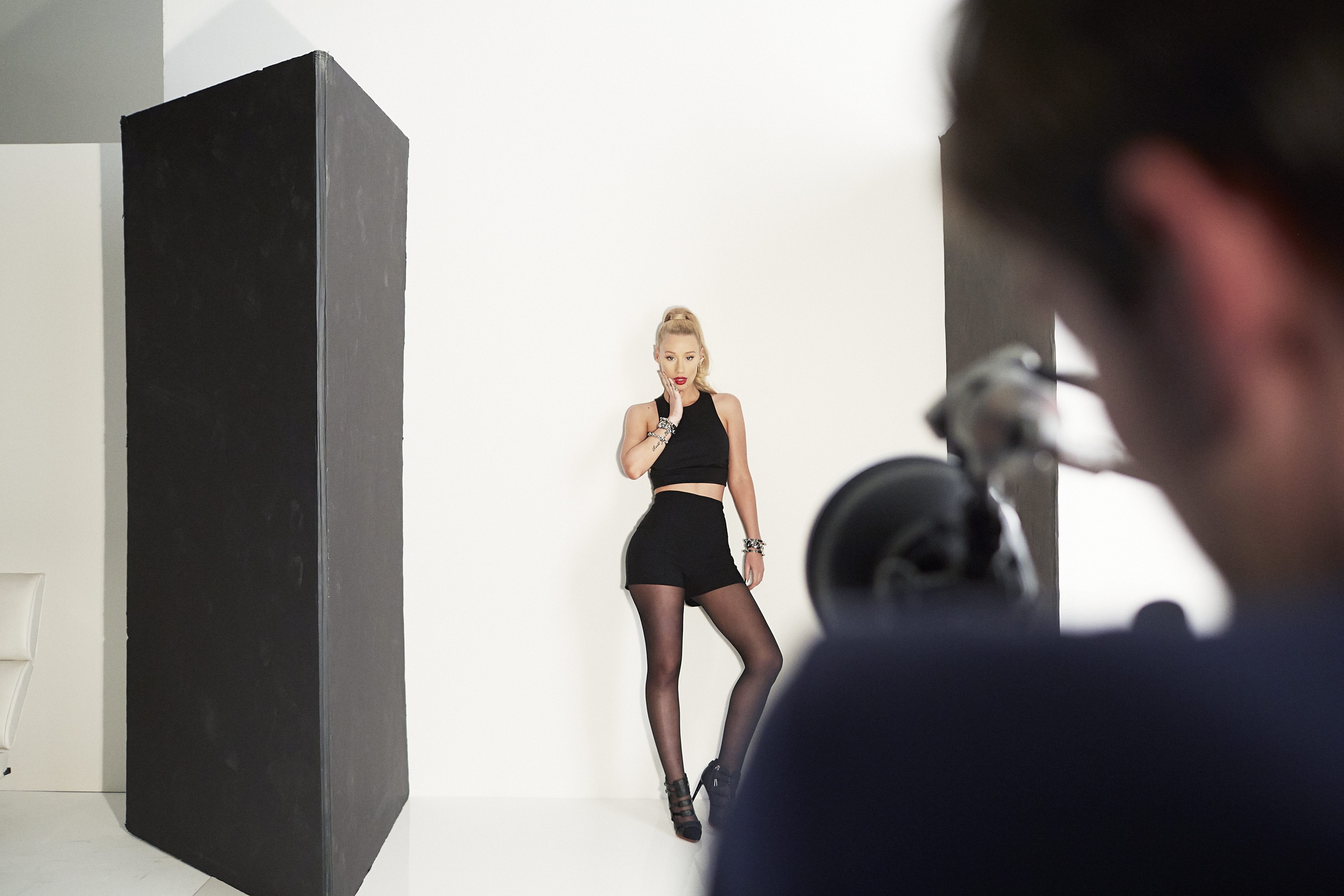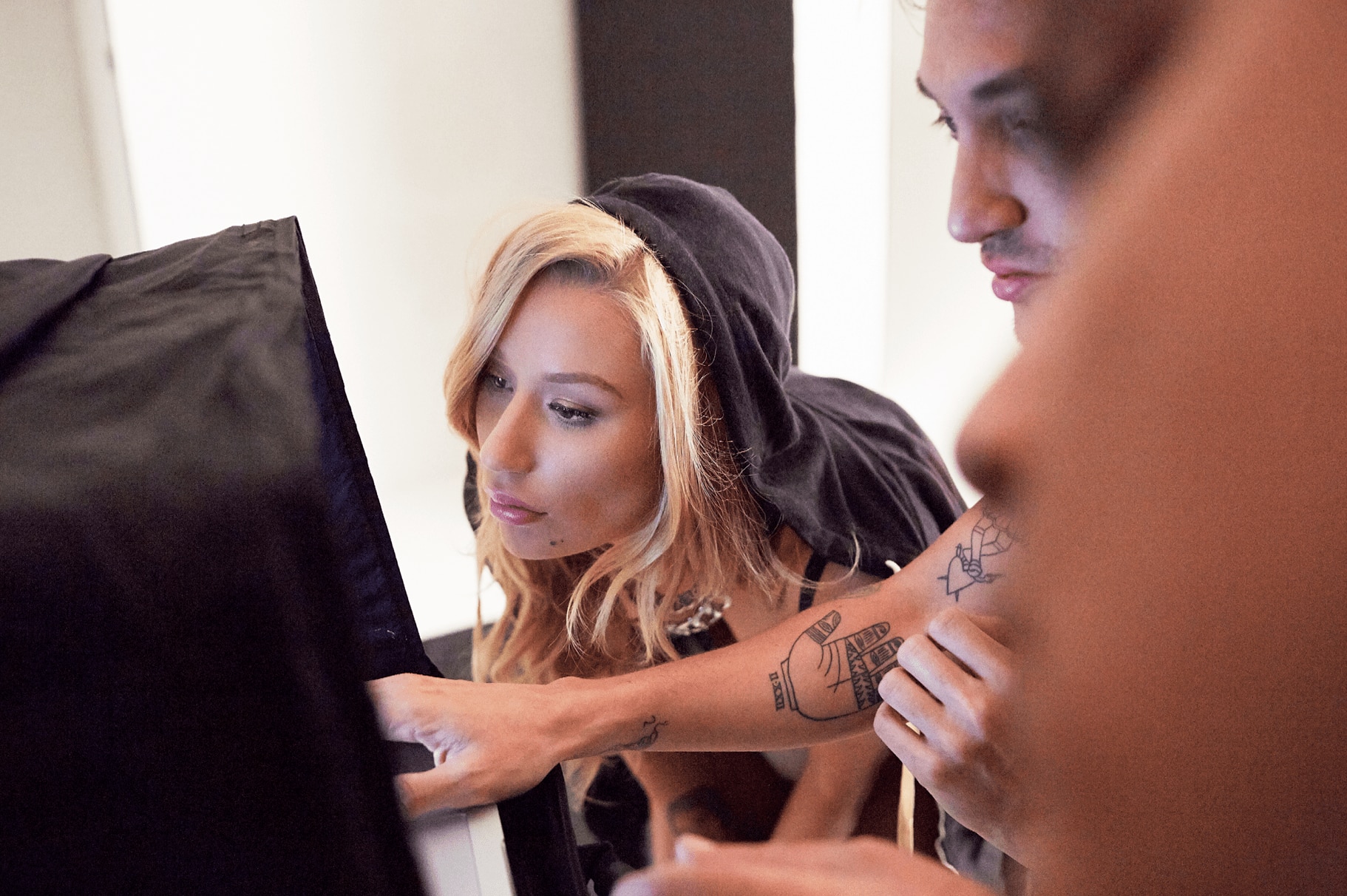 With legs for days, Iggy flaunts her curvaceous figure in a series of baben' shots to promote our new collection of tights, leggings and over-the-knees. Working the camera in her own unique Iggy way, the Aussie rapper looks ferosh dressed in a palette of black and white, with her trademark long blonde ponytail swinging behind her.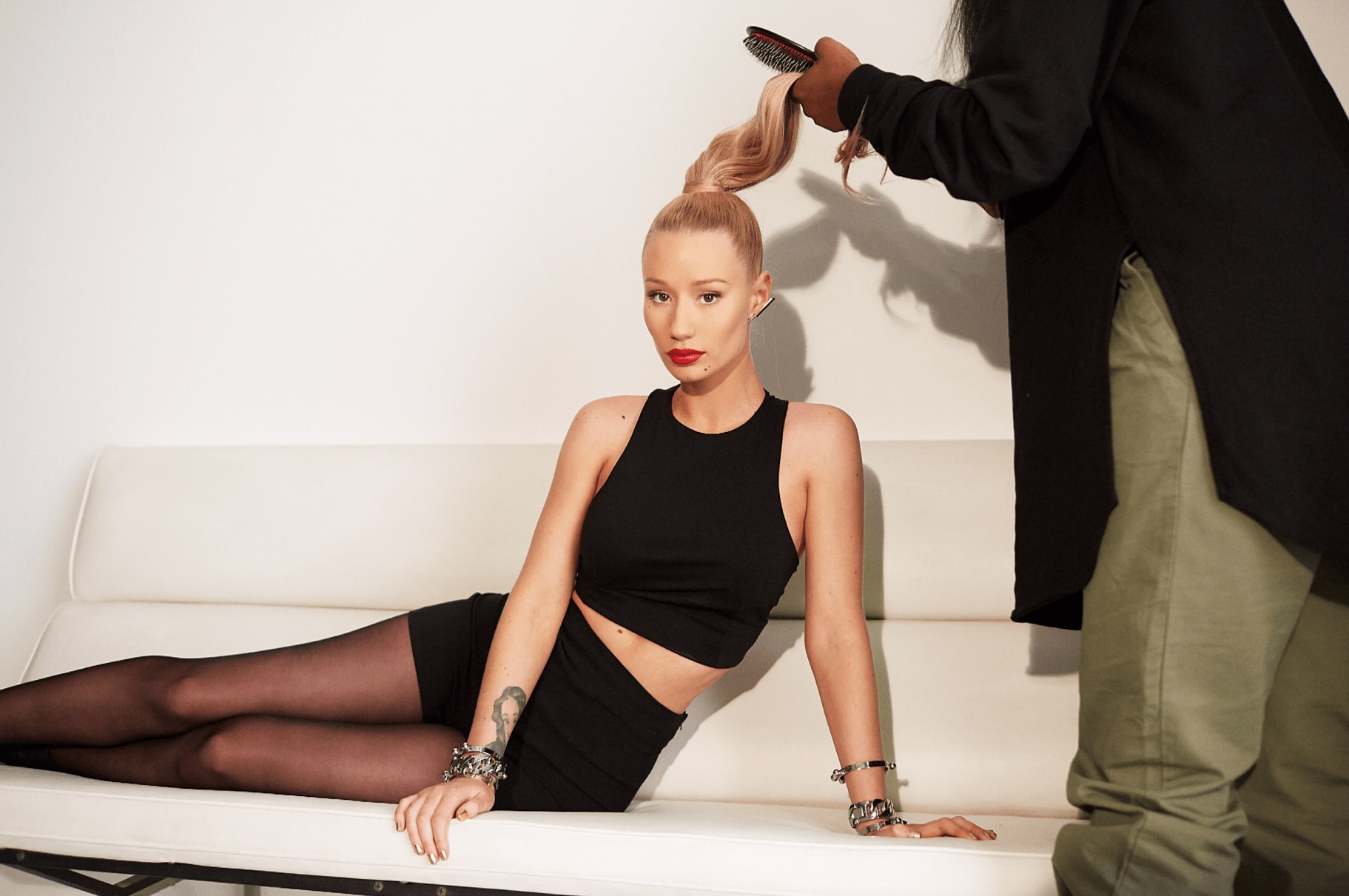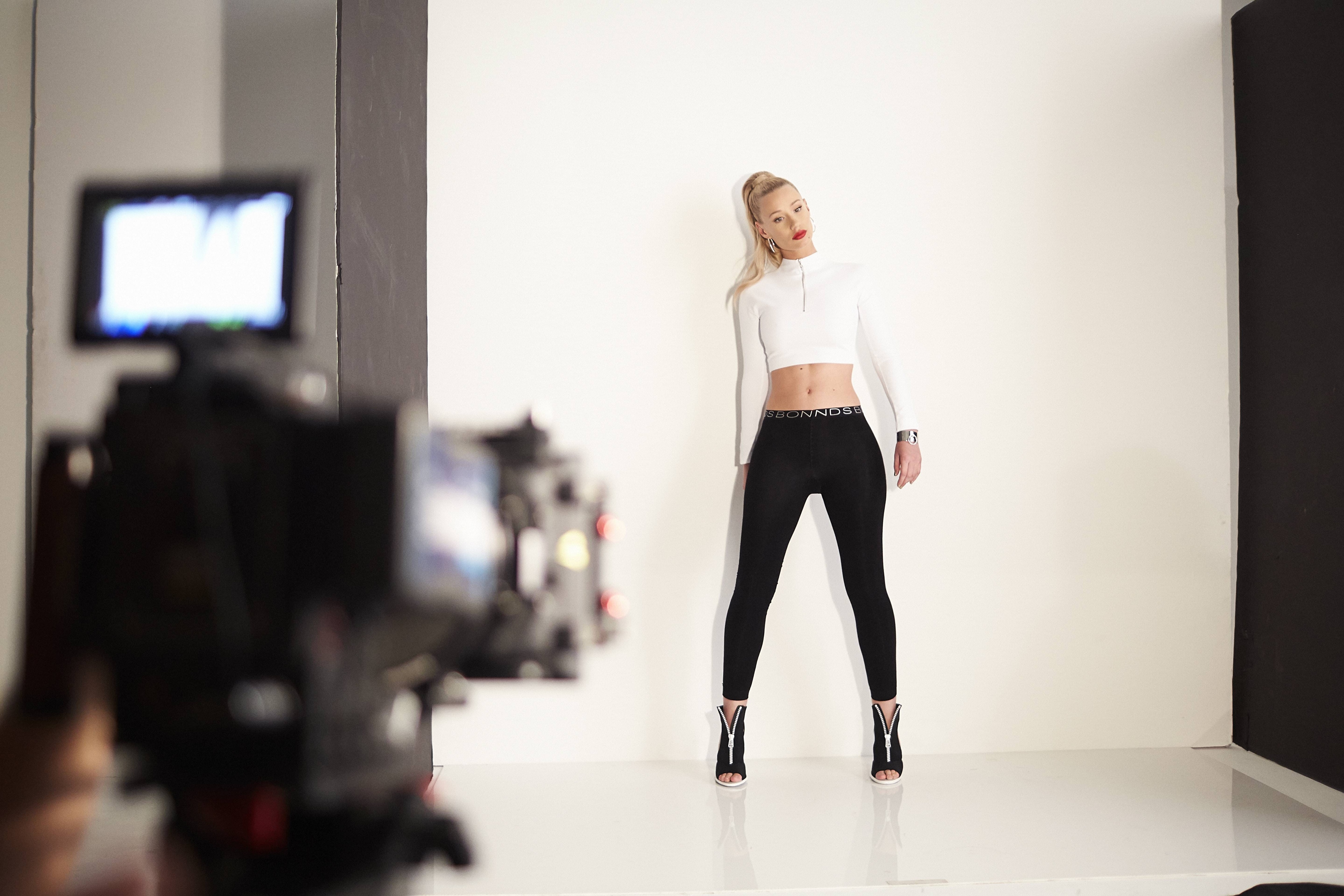 Designed for the gal who prefers not to ditch her favourite skirts, shorts or dresses just because the weather turns chilly, Bonds Tights will easily take you from one season to the next. Featuring a soft and secure waistband to keep you in place, they're the perfect blend of stylish-meets-super-comfy legwear to keep you covered for all occasions. Ranging from sheers to opaques, leggings to knee-highs, make them your new go-to tights for when the temp drops.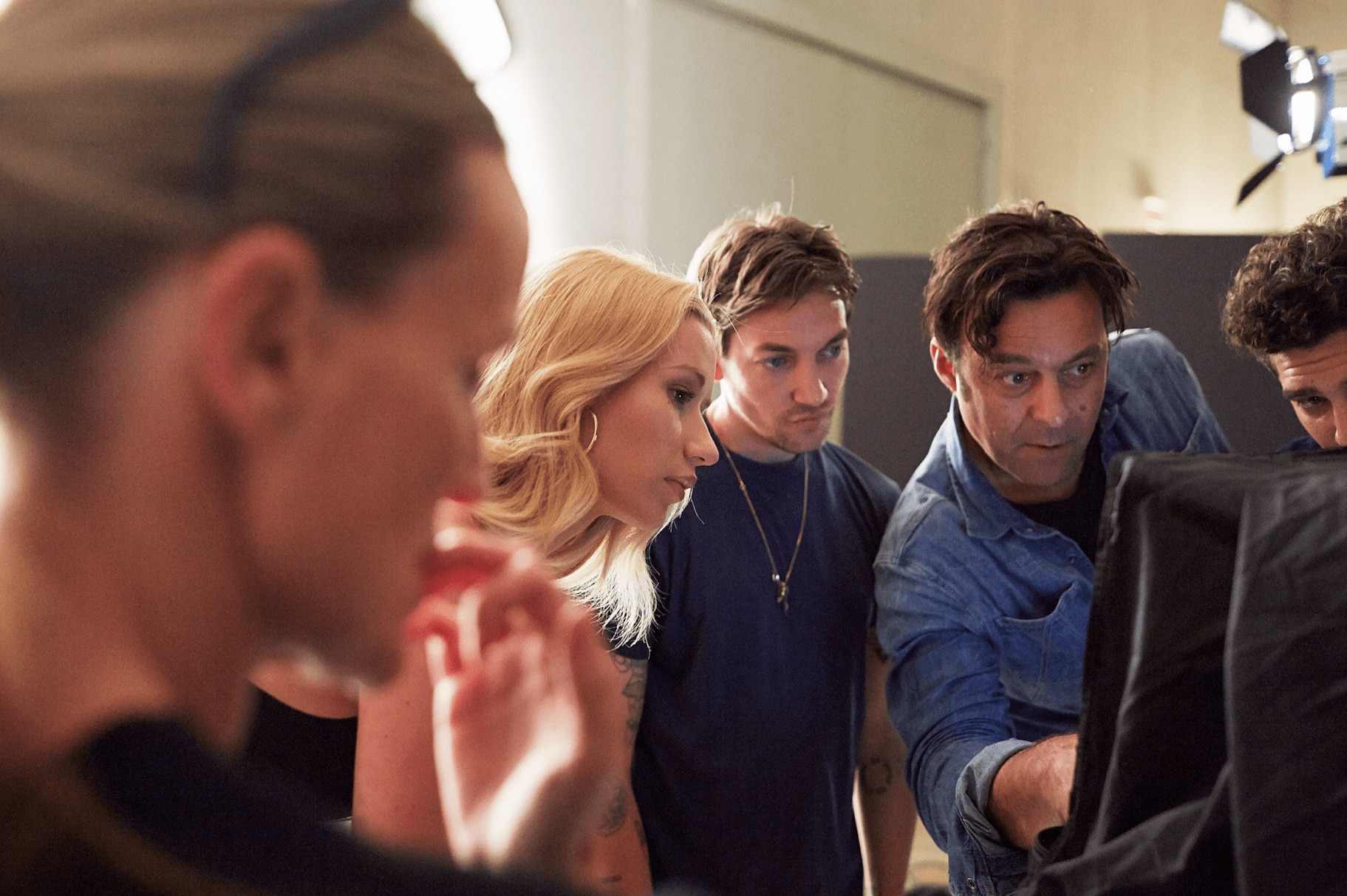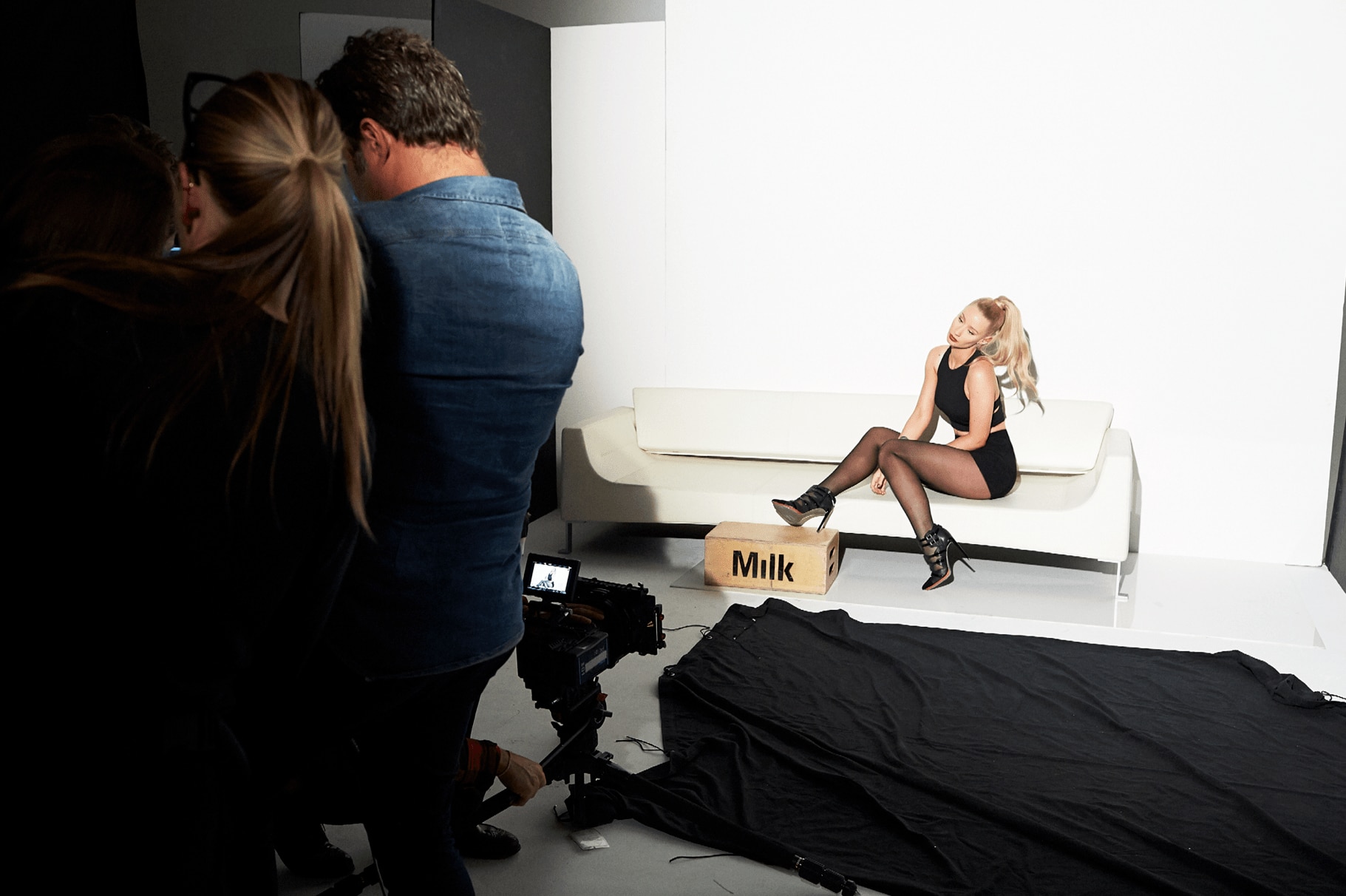 Shop the new Bonds Tights range here.