Top Tee Tips: Style your Aussie Cotton Tee with Style By Deni
product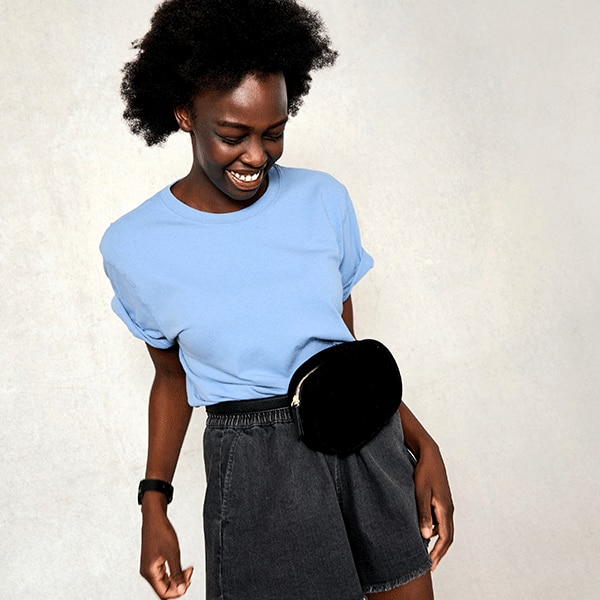 The humble tee doesn't get enough credit. Style it up, dress it down, however you wear it, the tee is the base for any outfit.
We may be biased, but the Bonds Aussie Cotton Tee is an Aussie icon for a reason. Known to last, our tees can be counted on to not only stand the test of time, but also cater to any style or shape.
Whether it's a seasonal colour you choose to throw on, a basic white or a classic stripe, you can't go past the Bonds tee. To show you how you can style your favourite tee, we worked with the coolest kids on Instagram (like Shanaya Peters, Sam Akins, Eric Boesten and more).
Our favourite Stylist Style By Deni was on hand to help them style their looks with Bonds apparel, vintage denim and fun accessories.
With party tunes and plenty of snacks, our influencers were encouraged to embrace their own style and show their personality, to be captured on film of course!
Check out the vid…
Who is that sharing his tee wisdom? Our Stylist Deni is one to watch, we sat down to chat all things tee's with this style maven… Q: It sounds like you have a pretty amazing job, what's it like being a freelance stylist?
I must say I'm very lucky, in that no two days are ever really the same and there is constant newness in my job as a freelance stylist. It can be very busy and quite fast paced, which I really enjoy as I'm not great at sitting still. But I would say its all about juggling your workload and schedule and it takes a lot of time management. So I would say its busy, but in the best way possible.
Q: How did you get into styling?
It kind of happened by accident if I'm honest. I was a design student and had every intention of becoming a fashion designer, however I've always had a huge interest in magazines and have always loved styling outfits so those two things combined saw me eventually became a Stylist. I was working in PR & met a handful of celebrities who wanted to work with a stylist so I took my hand to that and started off celebrity styling on the side. However, as I always wanted to pursue a career in magazines, I decided to do that full time and that's really how my career in styling began and eventually lead me to become the Fashion Editor of Cosmopolitan Australia.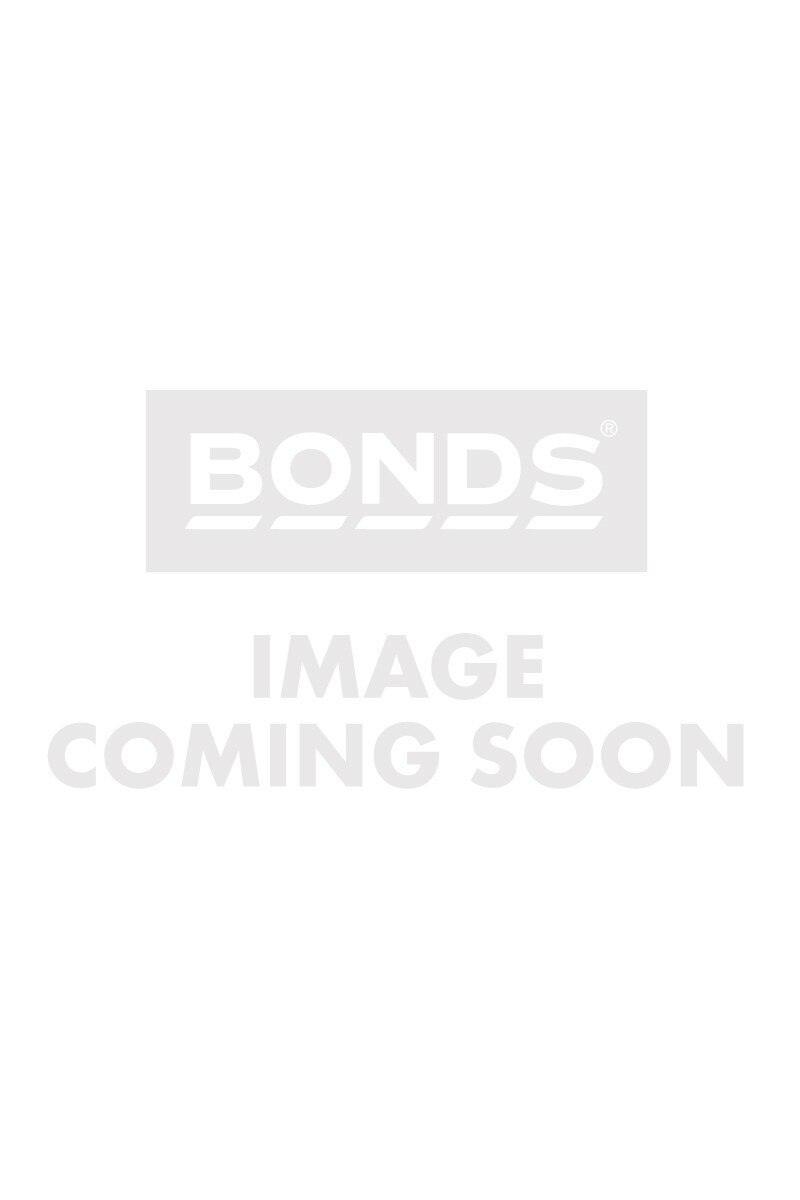 Q: You recently hosted and styled our guests at the Bonds Styling Suite, what was the highlight for you?
What I loved most about hosting and styling the Bonds Styling Suite was just seeing how many different ways and styles we could change up a wardrobe staple like a t-shirt. Every person we had in on the day was so different in terms of their personal style, their height, shape, vibe etc. and I really got to play with so many different looks on the day. So that's what I enjoyed most. Taking something like the tee and reinventing it to suit each person in a unique way.
Q: Our event was all about tees, what's your favourite way to wear a tee?
For me I'm all about taking a tee that's generally one size bigger than usual, tucking it in ever so slightly at the front and cuffing it up at the sleeves. Although lately I've been enjoying wearing my tee's in a more 'James Dean' type style and just talking it into a pair of high waisted jeans and trousers and going for something slightly more fitted. I also love teaming a tee with a blazer or suit to dress down more tailored looks.
Q: How important is comfort to you when you pull together an outfit?
Comfort is honestly the most important thing, if you don't feel comfortable you won't look comfortable and it really shows in the way you carry yourself in the outfit. So if you start with comfort the rest will flow. Q: We're all about sustainability, got any sustainable fashion tips for us?
I'm all about sustainable fashion and my two tips are to buy pieces you know you'll re-wear and get maximum use out of. Fashion can be so wasteful so rather than buying an overload of trend lead pieces each season that you'll inevitably get rid of, buy classic pieces that don't date and inject trends through accessories. My second tip is to op-shop as much as possible. I would say 95% of my wardrobe these days comes from an op-shop as I feel it's a more sustainable way to shop, not to mention more affordable and you always walk away with unique pieces you won't see all over town.
Q: What fashion trends are you loving right now?
At the moment I'm really all about a high waisted trouser. For both men and women, it just makes you look longer, taller and more fierce. Loving that silhouette right now! I'm also really into the bike short trend. I wear them in many different ways and am always comfortable in them!
Q: What advice would you give to people wanting to find and own their style?
I would say two things, first of all look in the mirror. What is your shape like, what are the parts of your body you like most, what are the parts you like least? Once you've figured that bit out then its easy to nail the silhouettes that will best suit your body. The next step is about really looking in and dissecting what makes you 'you'. What's your personality, are you someone who likes to be vibrant and extra, are you a bit more low-key, what's your lifestyle like, are you active, do you need to run around a lot? etc. All these questions will provide you with answers and solutions to honing in on your sense of style. But in the mean time, experiment, fashion should be fun. Try on everything and then you can easily take away the things that aren't true to your style, and stick with the things that are!