Making shopping easy peasy for you.
SHOP BONDS FOR THE COMFIEST CLOTHES ONLINE, UNDIES ONLINE AND SOCKS ONLINE.
Bonds Australia online offers the comfiest men's, women's, kids' and baby clothes, undies and socks at affordable prices. With everyday wardrobe essentials including tees, hoodies, and socks, Bonds has a style for every member of the family.
Bump up your basics with the Bonds range of men's and women's underwear, bras, trunks and briefs. Browse our extensive collection of mens and women's clothing including trackies, shorts, activewear, swimwear, sleepwear and more. Step out in comfy style in our wide selection of men's, women's, kids and baby socks and tights. Update their everyday essentials with our adorable range of boys' and girls' trackies, hoodies, tees, skirts, dresses and more. Babywear is what Bonds does best. Stock up on all your must-haves for newborns and toddlers including baby clothes, Zip Wondersuits, socks, underwear and more.
With so many comfy options to choose from, Bonds is the go-to place for all your wardrobe needs. Start shopping now!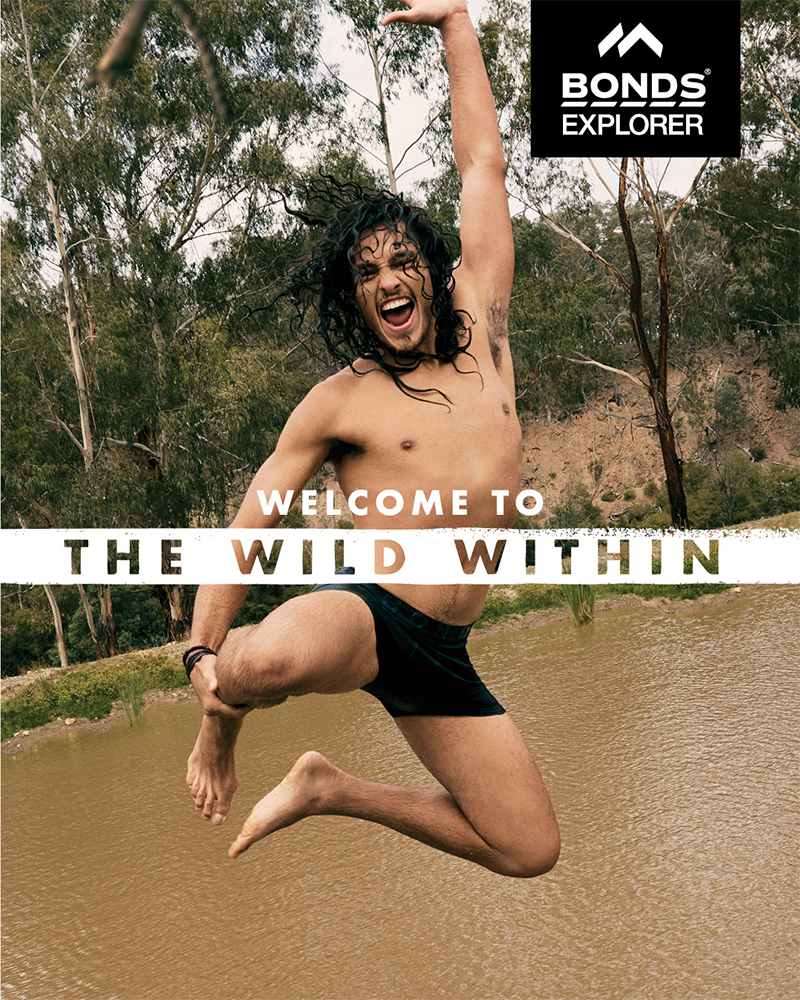 product
Uniting two trailblazing brands, so you can blaze your own trail, Bonds Explorer is all about unleashing the wild within...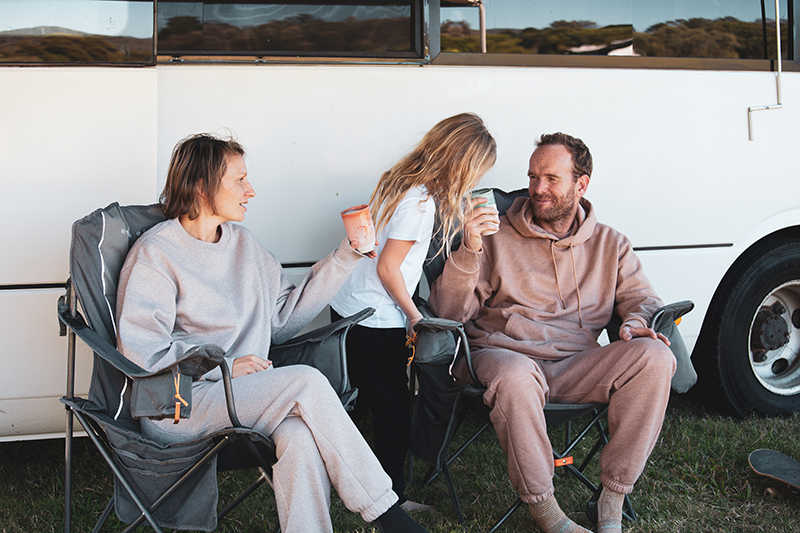 people
To help celebrate the launch of Bonds Explorer, we asked a few of our favourite Insta-travellers to pen a local's guide, featuring a few of their must-visit places...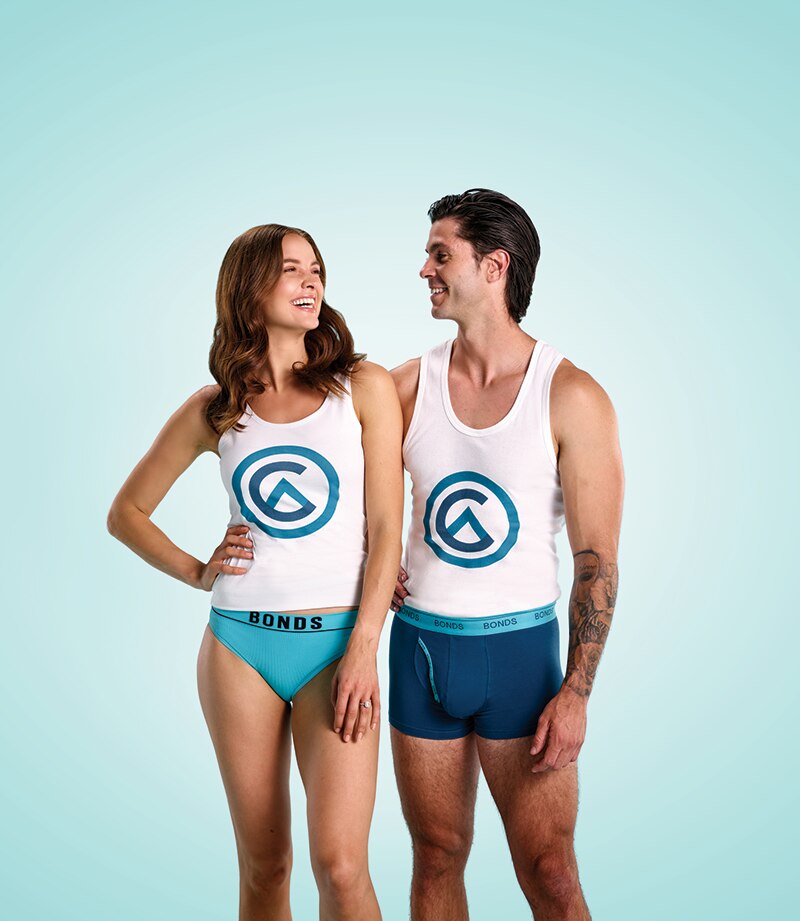 community
With 100% of the profits donated to Ovarian Cancer Australia (OCA), and with World Ovarian Cancer Day fast on the approach, there's never been a more urgent time to buy a pair and turn Australia teal!